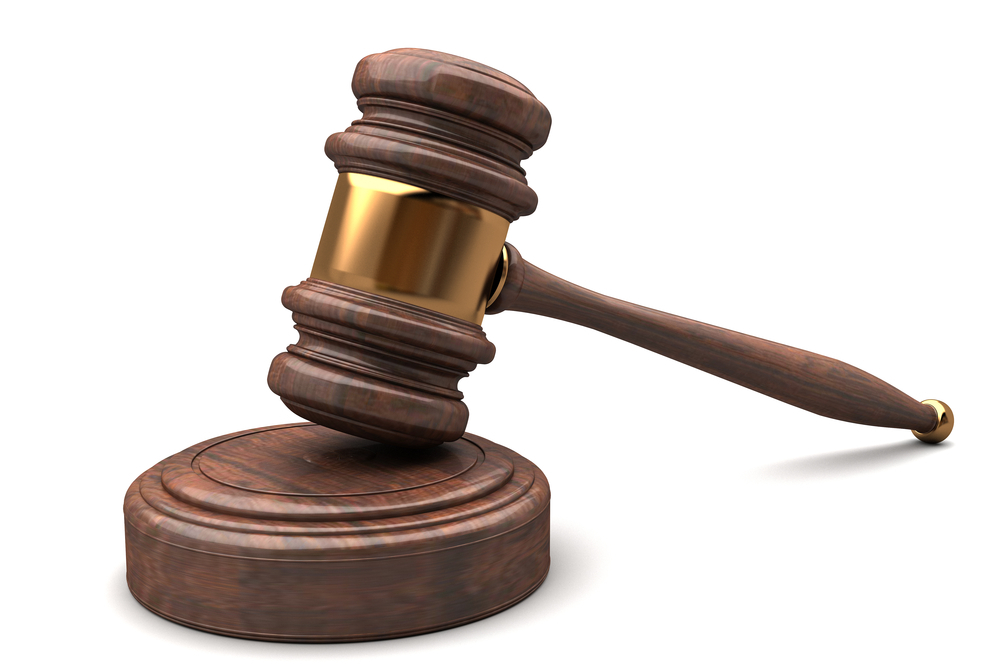 Shutterstock
A class-action lawsuit filed on Jan. 22 against NourishLife, a company selling dietary supplements, alleged the business falsely advertised that its products could help children with autism.
Martin Basque and Shauna Griffin filed the lawsuit against the maker of Speak and Speak Smooth supplements. The products were developed by the Oakland Children's Hospital and Research Center, and NourishLife purchased the formula in 2008.
NourishLife alleges that regular use of its products improves speech and language capacity in children, including those who have apraxia and autism spectrum disorders. The company charges $72 to $77 for softgels and capsules, and offers monthly payment plans.
The lawsuit alleged that the company is charging a premium price for the products even though they don't work as advertised, and other products containing the same vitamins are available at lower prices.
Basque and Griffin are seeking more than $5 million, court costs and class status for the lawsuit. They are represented by Tim Howard, of Howard & Associates, P.A. in Tallahassee, Florida.
United States District Court for the Northern District of Florida Tallahassee Division case number 4:15-cv-00025.