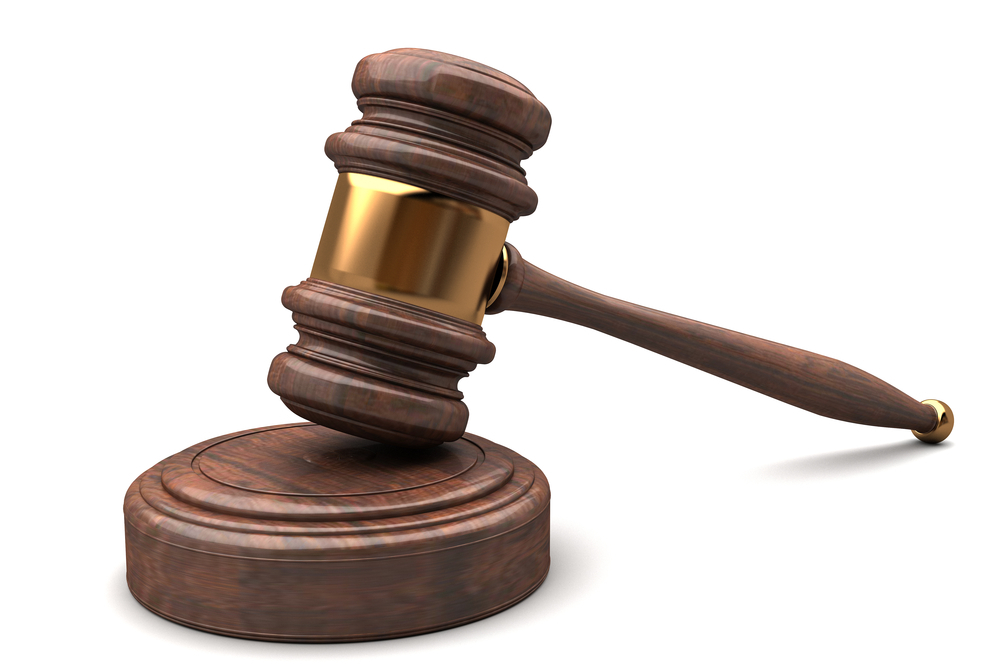 | Shutterstock
An energy corporation sued a gas and oil drilling company on Jan. 20 for allegedly overcharging for expenses to operate oil wells even when the wells weren't producing.
Ohio Valley Energy Systems Corporation filed the lawsuit against DL Resources, Inc. alleging a breach of contract.
Ohio Valley owns a 50 percent interest on about 1,100 acres of property in McKean County, Pennsylvania. DL Resources operated the oil wells on the property.
The plaintiff alleged DL Resources failed to operate the wells according to the contract between the two companies. Violations included failing: to test and repair pumps as necessary; to allocate appropriate personnel to operate the pumps; and to run the pumps in a consistent manner in order to produce oil and gas.
DL Resources also allegedly charged $250 per month per oil well for operating expenses even if the wells weren't producing "in a profitable manner."
Ohio Valley alleged it has tried to resolve the issues and to terminate an operating agreement between the two businesses; however, a resolution hasn't been made. The company is asking the court for more than $75,000 in damages plus court costs.
The plaintiff is represented by Michael P. Leahey and Daniel R. Michelmore, of Jackson Kelly, PLLC in Pittsburgh, Pennsylvania.
This is a report on a civil lawsuit filed at the United States District Court for the Western District of Pennsylvania case number 1:15-cv-00029. The details in this report come from an original complaint filed by a plaintiff. Please note that a complaint represents an accusation by a private individual, not the government. It is not an indication of guilt, and it represents only one side of the story.