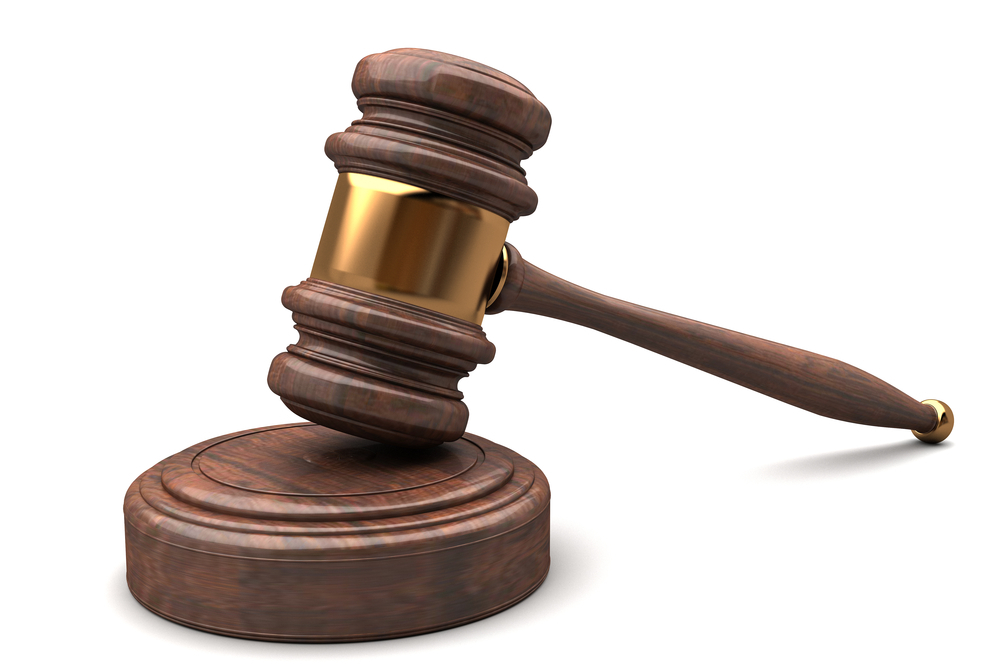 Shutterstock
A U.S Army sergeant filed a class-action lawsuit against the Bank of New York on Jan. 15 after it foreclosed and sold her home while she was serving overseas.
Sgt. Amanda Wensel alleged the bank violated the Servicemembers Civil Relief Act (SCRA) after it foreclosed on her home while she was serving in Afghanistan. The SCRA was intended to limit banks' ability to foreclose on property owned by active military members.
Wensel purchased a home in Pennsylvania in April 2007, but defaulted on the loan in 2008, according to the lawsuit.
In March 2010, the bank filed an affidavit of non-military service that alleged Wensel was not in the military. The property was eventually sold at a foreclosure auction in January 2012. According to the lawsuit, Wensel was deployed in September 2011 to Afghanistan for Operation Enduring Freedom.
It wasn't until February 2013 when she returned home that she learned the bank had purchased her property at a foreclosure.
Wensel is seeking class status for the suit claiming there are other servicemembers like herself going through similar experiences.
Wensel is represented by Aurelius P. Robleto, of Robleto Law, PLLC.
United States District Court for the Western District of Pennsylvania case number 2:15-cv-00068.