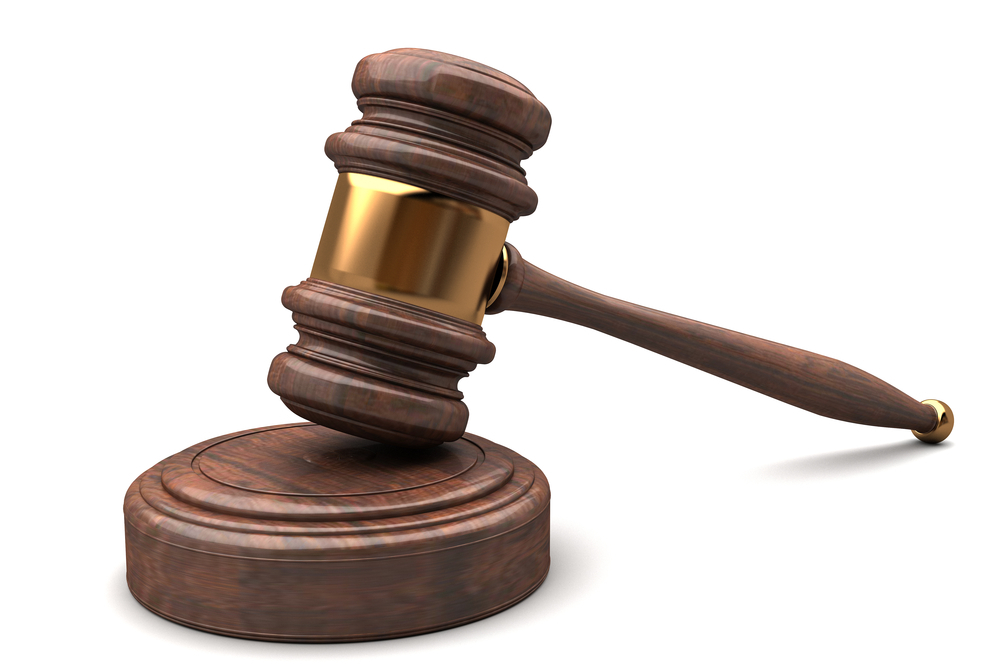 Shutterstock
A class-action lawsuit filed against a home security system company on Jan. 19 alleged that it violated federal law by using automated equipment to call cell phones.
Scott Dolemba filed the lawsuit against Security One Systems, alleging the company violated the Telephone Consumer Protection Act (TCPA). The law restricts companies from using prerecorded messages to call cell phones.
Dolemba received a recorded call from Security One Systems at approximately 9:30 a.m. Sept. 29, the lawsuit alleged. The lawsuit asks the court to determine if Security One Systems violated the TCPA and how it obtained cell phone numbers.
The lawsuit seeks class status for anyone who received a similar call from Security One Systems within the last three years. Dolemba said he believed there would be more than 40 members in the lawsuit. He is seeking an undisclosed amount of damages and an injunction preventing Security One from making similar calls in the future.
Dolemba is represented by Daniel A. Edelman, Cathleen M. Combs, James O. Latturner and Francis R. Greene, of Edelman, Combs, Latturner & Goodwin, LLC.
United States District Court for the Northern District of Illinois Eastern Division case number 1:15-cv-00493.