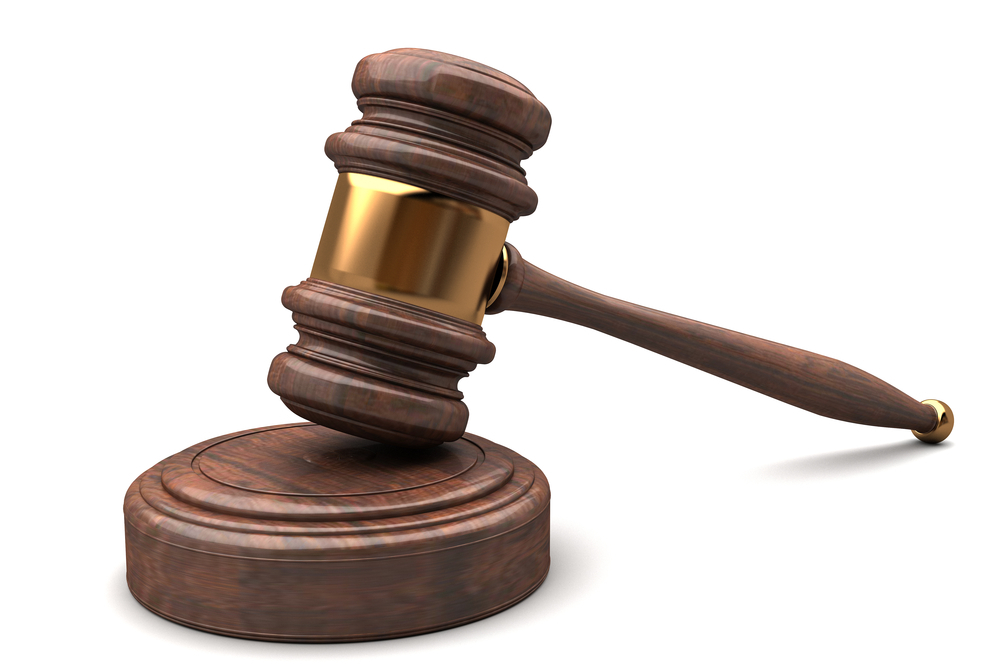 Shutterstock
A class action lawsuit against online retailer Amazon.com alleges the company falsely advertised that its products were lower in cost than its competitors.
Andrea Fagerstrom and Allen Wiseley filed the lawsuit against Amazon on Dec. 29. It alleges the company's practice of comparing a product's "listed price" to its price misled customers into believing they were saving money.
Amazon displays a list price, which is supposed to be a product's normal retail value; its lower price; and the savings based on the difference between the two. The lawsuit alleges the savings are "illusory and/or grossly overstated."
Amazon's "list price" is taken from the highest price that the product has sold for in the past, and not the current market retail price, the lawsuit alleges.
"Simply stated, Defendant cherry-picks the highest price it can find for the item and uses it to create a significant price discrepancy and the impression of considerable savings for its customers," the lawsuit said. "The reality is that the Amazon price is no different than the price of competitors, and no discount is provided over Amazon.com's everyday pricing."
The lawsuit went on to allege that customers may pay more for products than at retail stores due to shipping fees.
Fagerstrom said she purchased a blender for $299 from Amazon.com. The listed price was for $329, but Fagerstrom said other retail websites listed the blender for $299 as well.
Wiseley purchased an analog audio converter from the website for $21 in 2013. The lawsuit alleges the listed price was $59 and that this price was from 2010.
The lawsuit asks the court to allow class members to return products purchased from Amazon within the last year.
Fagerstrom and Wiseley are represented by Jeffrey Krinsk, Mark  Knutson, William Restis and Trenton Kashima of Finkelstein & Krinsk LLP.
Superior Court of California County of San Diego case number 3:15-cv-00096.