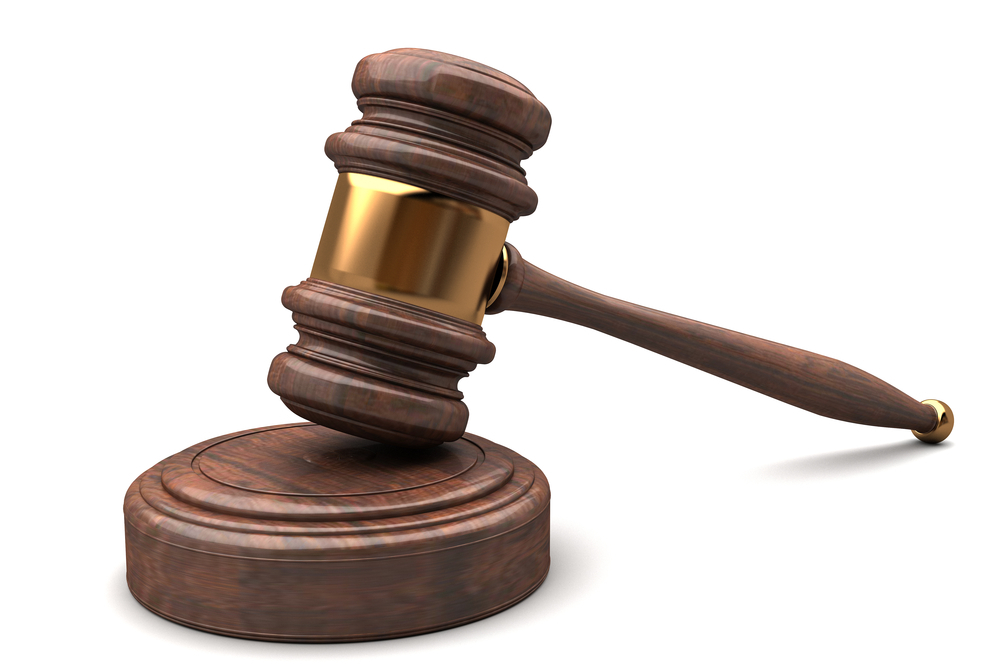 | Shutterstock
A Pittsburgh woman is suing the city for discrimination after it allegedly didn't allow her to apply for a disability parking space in front of her home.
Marie Sheriff filed the lawsuit against the city on Jan. 14. Sheriff said in the lawsuit she recently under went a double-lung transplant after suffering from scleroderma.
A live-in caregiver helps Sheriff to and from her vehicle every day; however, a lack of accessible, on-street parking near her home has put her safety at risk, the lawsuit claims.
"Sheriff's safety has been and is being compromised because Ms. Sheriff's caregiver must double-park near Ms. Sheriff's home due to lack of accessible, on-street parking very near (her) home," the lawsuit said. "Under certain circumstances, (the) city designates accessible, on-street parking upon application of a person with disabilities."
Sheriff's caregiver contacted the city's public works department requesting accessible parking in front of Sheriff's home. The department didn't allow Sheriff to apply for the parking change, the lawsuit claims.
The department said Sheriff needed a disabled license plate in order to apply for accessible parking change. Sheriff's caregiver said she had a state-issued accessible parking hanging placard, however, the department said that a license plate was needed, according to the lawsuit.
After sending a letter to the city's attorney, a response stated the city denied the request believing that "hundreds" of people with disabilities could come forward to apply for a similar accommodation, the lawsuit said.
Sheriff is seeking compensatory damages in the suit.
She is represented by Jeffrey M. Skakalski and Carol A. Horowitz, of Disability Rights Network of Pennsylvania.
United States District Court for the Western District of Pennsylvania case number 2:15-cv-00059.