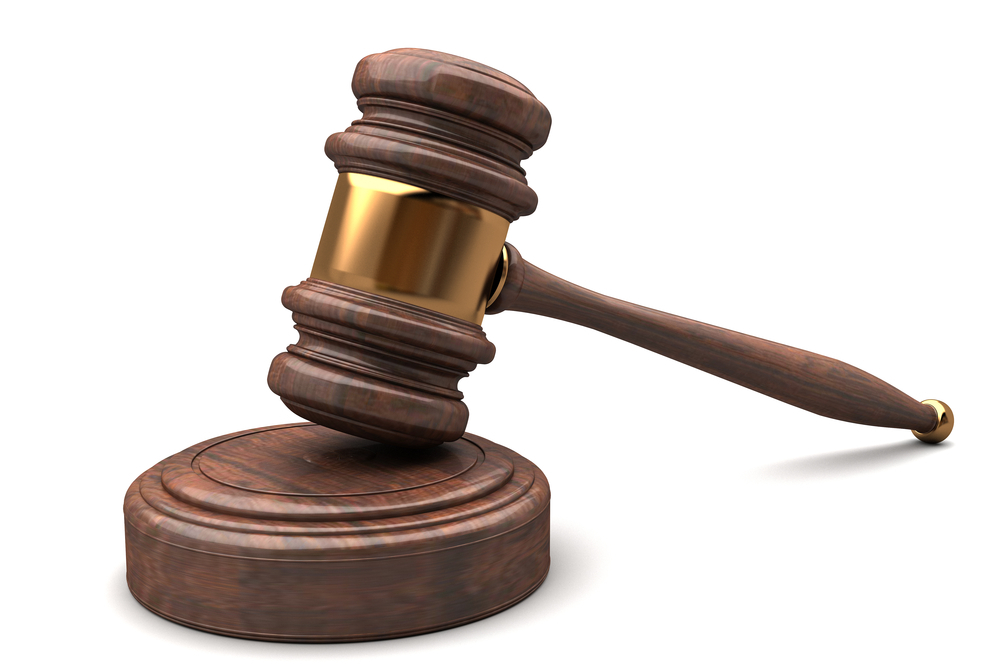 Shutterstock
An employee at Northside Hospital in St. Petersburg, Florida, filed a lawsuit on Jan. 13 alleging the health care facility and its parent company falsely billed for Medicare and Medicaid payments, including one incident in which the patient died.
Brenda Farnsworth alleged that the hospital and HCA, Inc., its parent company, routinely billed Medicare and Medicaid for treatments made by interns and resident physicians even though a teaching physician was not present at the time the medical procedures were performed.   Farnsworth is the vice president of quality and risk management for the hospital, but was placed on administrative leave in February 2012 for alleged insubordination. 
The lawsuit describes a 44-year-old patient admitted into the hospital in May 2011 with gastrointestinal bleeding. After being admitted, the patient vomited 1.5 liters of blood, but no physician saw the patient until four hours later when an unsupervised resident physician allegedly responded to an emergency call from the nursing staff.
The suit alleged the patient died despite extended resuscitation efforts with no teaching physician never attending to him. 
Farnsworth also alleged numerous other incidents of fraud involving Medicaid and Medicare patients in the suit. 
The lawsuit also alleged the real reason Farnsworth was placed on leave was because of her knowledge of the alleged fraudulent conduct.
Farnsworth is seeking back pay and reinstatement to her position. She is represented by Steven G. Wenzel, of Wenzel Fenton Cabassa, P.A.
United States District Court for the Middle District of Florida Tampa Division case number 8:15-cv-00065.