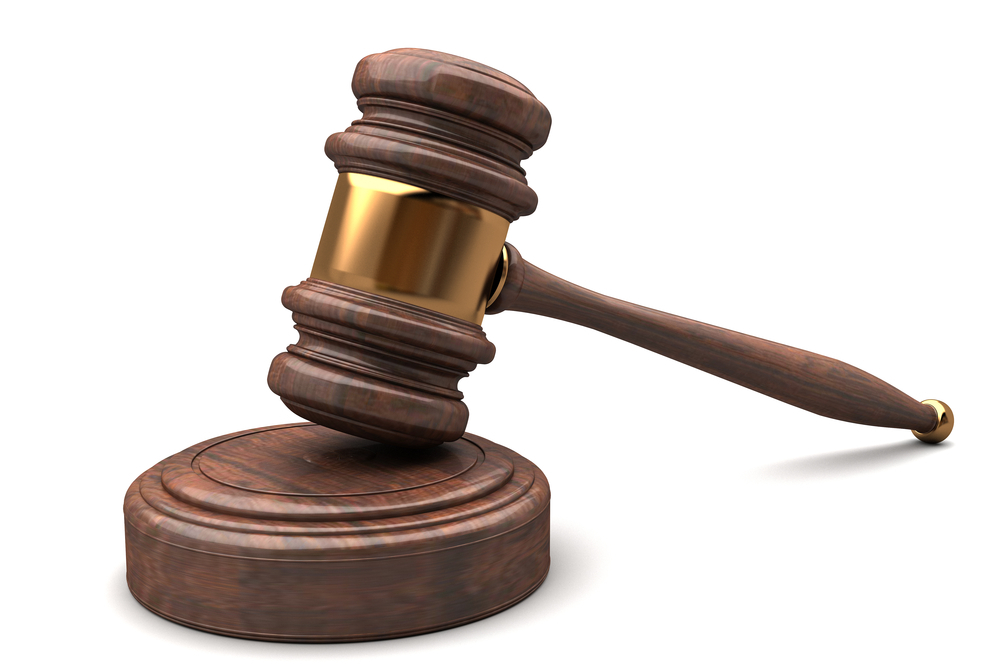 Shutterstock
A class-action lawsuit filed on Tuesday against a protein drink manufacturer alleged the company falsely advertised the amount of protein in its products. 
Sara Hawes and Clarice Chavira filed the lawsuit against Abbott Laboratories, Inc. alleging the amount of protein in Abbott's EAS Myoplex Original and EAS AdvantEdge Carb Control ready-to-drink protein products didn't contain the amount of protein that was advertised on their labels. 
Abbott allegedly reduced the protein content in its products in order to reduce costs. The EAS Myoplex Original label advertises 42 grams of protein per serving; however, lab tests allegedly found the product only contains 38.085 grams of protein. Likewise, the EAS AdvantEdge Carb Control product states it contains 17 grams of protein per serving; however, it allegedly contains 14.164 grams.
The plaintiffs are seeking more than $5 million in damages and believe there could be tens of thousands of class members.
Hawes and Chavira are represented by Joseph J. Siprut and Gregory W. Jones, of Siprut, PC; Nick Suci III, of Barbat, Mansour & Suciu, PLLC; and Tina Wolfson and Bradley King, of Ahdoot & Wolfson, PC.
United States District Court for the Northern District of Illinois Eastern Division case number 1:15-cv-00308.