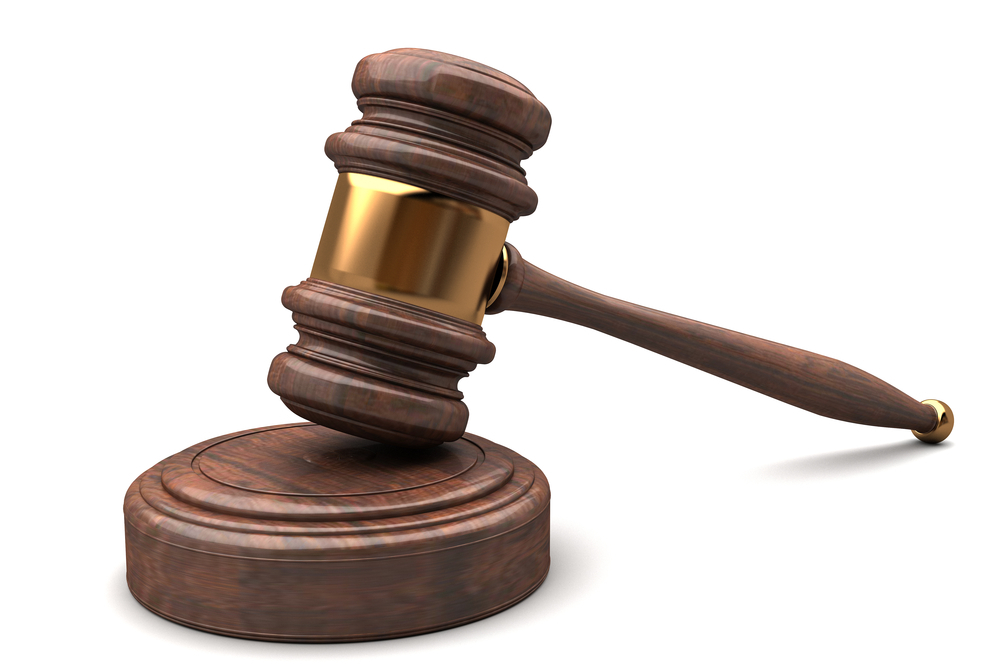 Shutterstock
A Virginia woman filed a class-action suit against Bank of America on Tuesday over allegations that it wrongly foreclosed on her home.
Catherine A. Dehaven alleged the bank did not satisfy the conditions pursuant to the deed of trust before foreclosing. 
In 2008, Dehaven borrowed $108,000 to finance her home. The loan was later transferred to Bank of America.
Dehaven alleged Bank of America made no effort to arrange a face-to-face meeting with her before initiating the foreclosure proceedings or after the default.
She seeks judgement for actual damages, along with injunctive and declaratory relief, attorney's fees and costs.
Dehaven is represented by attorney Kristi Cahoon, of Kelly & Crandall, PC in Fairfax
United States District Court for the Eastern District of Virginia case number 0:15-cv-00026.