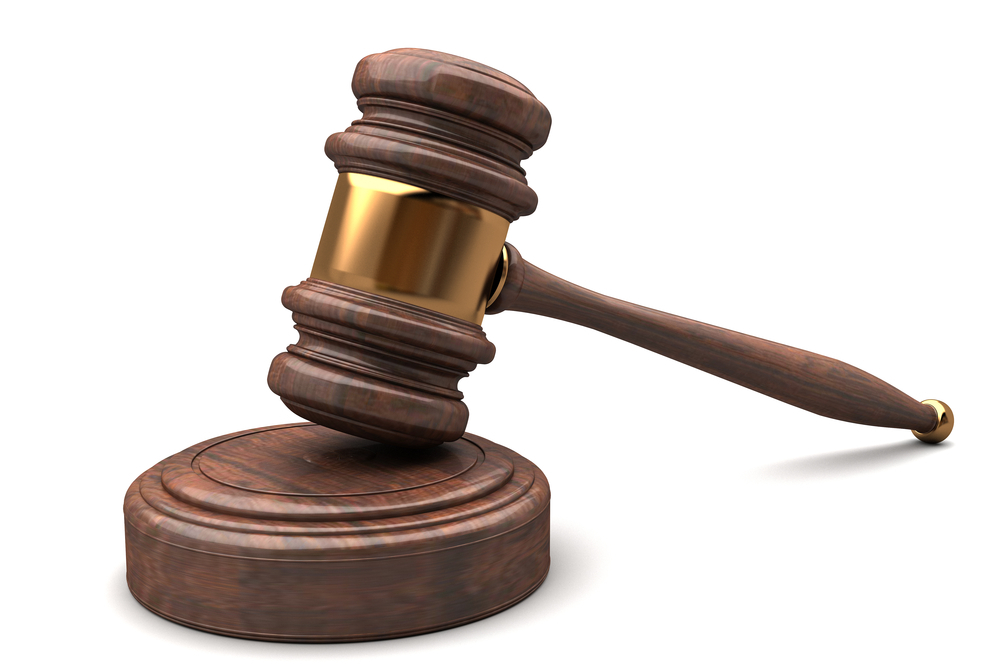 Shutterstock
Four people filed a class-action suit against New Jersey-based TD Bank, N.A., alleging fraud and breach of contract on Friday.
Frederick Klein, of Marlton, New Jersey; Ronald Ryan, of Boca Raton, Florida; Geoffrey Grant, of Wilmington, North Carolina; and Tashina Drakeford, of Bronx, New York, alleged that the bank improperly assessed and collected overdraft fees between Aug. 15, 2010 and the present.
The suit alleged that TD Bank utilized and misrepresented improper practices by assessing overdraft fees when accounts were not actually overdrawn.
TD Bank operates branches in Connecticut, Delaware, Florida, Maine, Maryland, Massachusetts, New Hampshire, New Jersey, New York, North Carolina, Pennsylvania, Rhode Island, South Carolina, Vermont, Virginia and Washington DC.
The plaintiffs seek to be appointed representatives of the class and to be awarded compensatory damages in an as yet unspecified amount.
The plaintiffs and proposed class are jointly represented by Joseph G. Sauder and Matthew D. Schelkopf, of Chimicles & Tikellis LLP in Haverford, Pennsylvania; Richard D. McCune and Jae K. Kim, of McCuneWright LLP, in Redlands, California; and Taras Kick and Thomas A. Segal, of The Kick Law Firm, APC, in Santa Monica, California.
U.S. District Court for the District of New Jersey in Camden case no. 1:15-cv-00179-JBS-KMW.