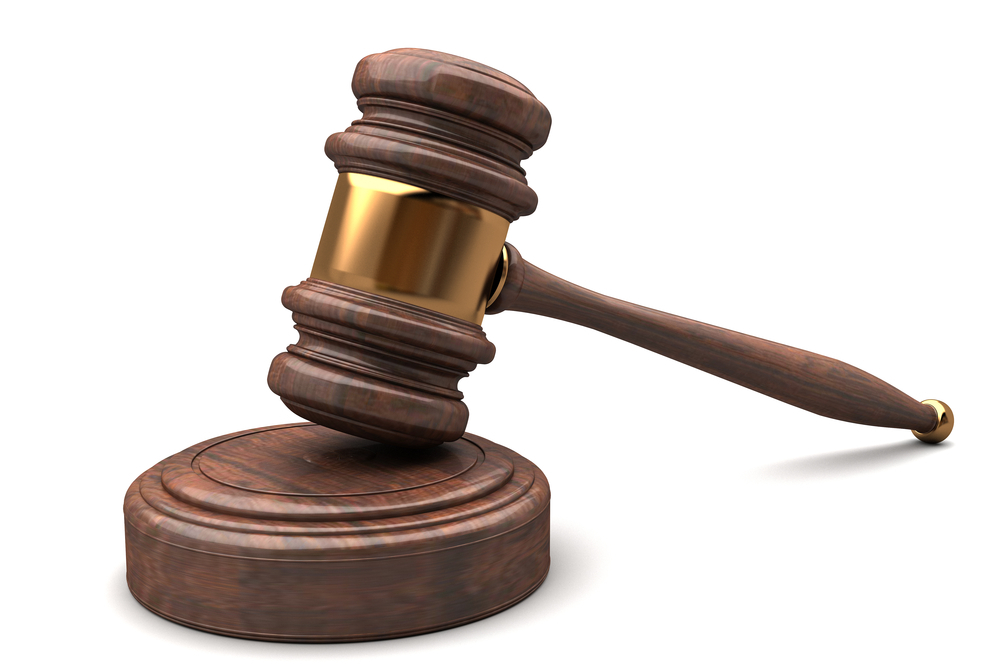 Shutterstock
A class-action lawsuit filed against a national massage chain on Jan. 5 alleged the company's business practices were unfair and deceptive because it won't honor prepaid massages for customers who cancel their memberships.
Fumiko Robinson filed the lawsuit against Massage Envy Franchising, LLC.
Patrons pay $59 per month to Massage Envy for one massage per month, the lawsuit said. The prepaid massages that can't be scheduled during the month roll over to the next month; however, if the customer cancels the membership, they can't receive those rolled over massages. 
Robinson is seeking less than $5 million in damages, as well as class status for anyone who prepaid for massages at Massage Envy in Florida.
Robinson is represented by Joshua H. Eggnatz, of The Eggnatz Law Firm, P.A.
Circuit Court of the Seventeenth Judicial Circuit Court in and For Broward County, Florida case number 0:15-cv-60017.