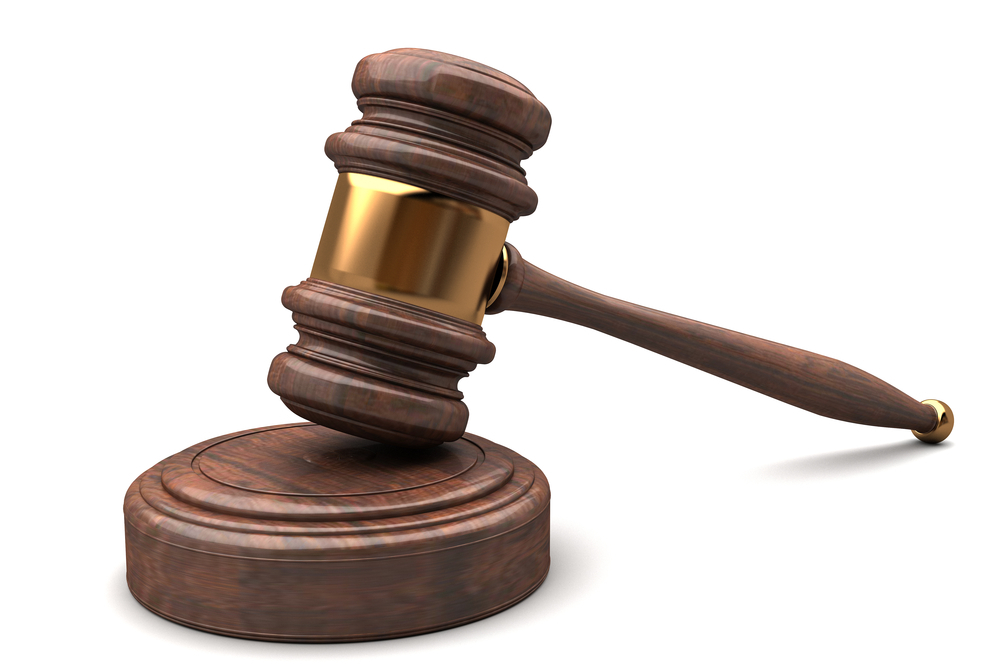 Shutterstock
Three former employees of a popular sandwich company filed a collective action complaint on Jan. 5, alleging they should have been given overtime compensation.
Jay Rodriguez, Kerry Kavanagh and Peter Womack filed the lawsuit against Jimmy John's alleging the company wrongly exempted them from receiving overtime even though they regularly worked more than 40 hours a week.
The three worked as assistant store managers at Jimmy John's locations in different states. The company classifies its assistant store managers as "executives," which means they are exempt from overtime pay, the lawsuit states.
However, the managers' "primary duties are similar to the duties performed by the hourly non-exempt employees employed by Jimmy John's," according to the filing.
The plaintiffs allege Jimmy John's violated the Fair Labor Standards Act by exempting assistant store managers from receiving overtime compensation.
Rodriguez, a resident of Jacksonville, Fla., worked at a Jimmy John's from June 2012 until March 2013. Charleston, S.C., resident Kavanagh worked at a Tuscaloosa, Ala., Jimmy John's from August 2012 to February 2013. Womack worked at a Jimmy John's located in Chicago from August 2012 until December 2012.
All three claimed to work about 50 hours per week, and didn't receive any overtime pay, the lawsuit said.
They are represented by Gregg I. Shavitz, of the Shavitz Law Group, P.A., Justin M. Swartz, Ossai Miazad and Michael N. Litrownik, of Outten & Golden, LLP and Seth R. Lesser, Fran L. Rudich, of Klafter, Olsen and Lesser, LLP.
United States District Court for the Middle District of Florida Jacksonville Division case number 3:15-cv-00002.