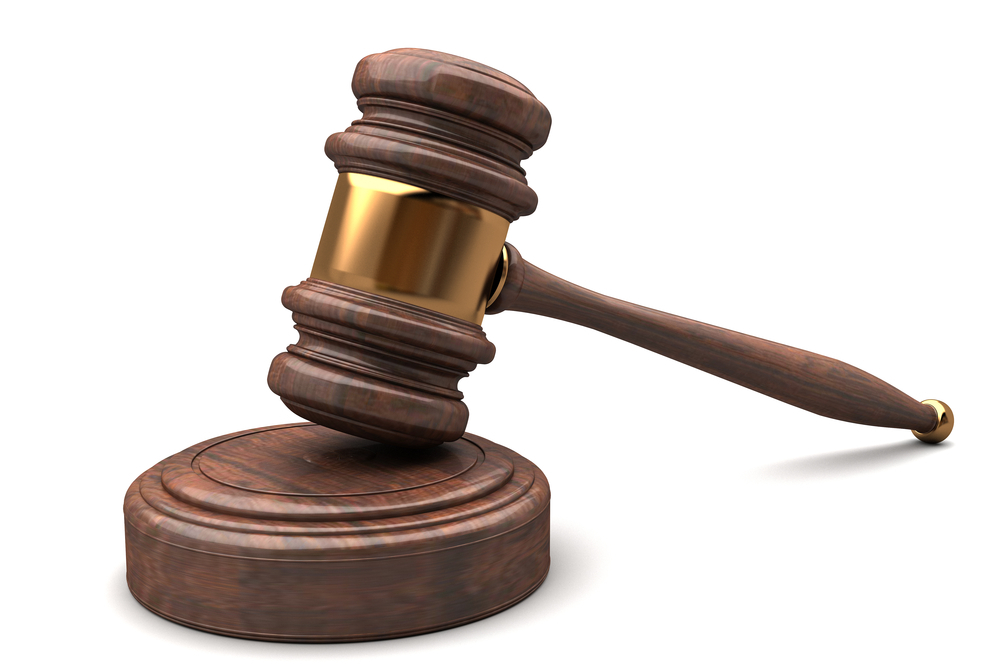 Shutterstock
The City of Irving (California) Supplemental Benefit Plan filed a suit on Dec. 29, 2014 on behalf of OSI Systems, Inc. against Deepak Chopra, Ajay Mehra, William F. Ballhaus, David T. Feinberg, Steven C. Good and Meyer Luskin.
OSI Systems manufactures electronic components and systems for aerospace and health care industries as well as homeland security and defense measures.
The company's main business comes from Rapiscan Systems, Inc. and its X-ray security system. The U.S. Transportation Security Administration (TSA) and Department of Homeland Security (DHS) are among the OSI's largest clients.
The suit alleged that Chopra and the other defendants, all of whom hold leading management positions at OSI, are responsible for the company's illegal and unethical actions since Jan. 1, 2012. The defendants allegedly manipulated the test results for OSI's Advanced Imaging Technology (AIT), created products outside the company's contracts with TSA, and misled OSI overall with false financial and business reports.
On Nov. 9, 2012, the chairman of the House Transportation Security Subcommittee became aware that OSI had allegedly manipulated the tests of its AIT.
As a result of the company's alleged unethical behavior, OSI shares fell more than 28 percent in November 2012. The shares continued to fall in the following months.
TSA terminated its contract for AIT in January 2013, informing OSI that the company had to pay for the Rapiscan body scanners to be removed from the airports.
DHS also broke its contract with OSI allegedly because the company did not inform the department of a defect in AIT. OSI allegedly attempted to repair the flaw without official approval from proper government authorities.
Despite warnings, the defendants allegedly did not make any changes to their management of OSI.
The plaintiff is requesting that the defendants be required to reform the company's structure immediately as well as reimburse OSI and TSA for the appropriate fees.
Walter Noss and John Jasnoch, of Scott + Scott Attorneys at Law, LLP, are representing the plaintiff.
U.S. District Court Central District of California Western Division case no. 2:14-cv-09869-JFW-AS.