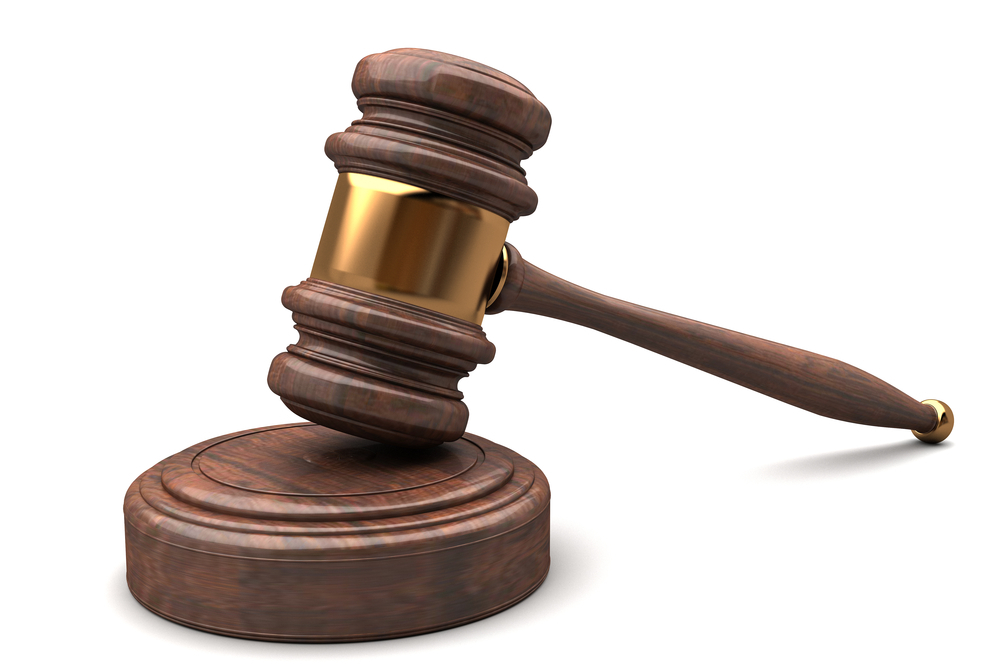 | Shutterstock
A class-action lawsuit was filed by Jennifer Shaouli last week against Saks Fifth Avenue, Inc. over allegations that the retailer violated California's False Advertising Act and Consumers Legal Remedies Act.
Shaouli said she bought a pair of shoes at the Saks Fifth Avenue store at 9600 Wilshire Blvd. in Beverly Hills on Jan. 18.
Shaouli alleges she did not see Saks' return policy, which stated the store can decline requests to return, exchange, or credit or refund merchandise if the customer had a high return rate or unreasonable return pattern. The store policy also stated that it could suspend a customer's ability to make purchases at saks.com as well as refuse future transactions in stores.
On Feb. 13, Shaouli allegedly received a letter from Saks stating that any purchases she made after Feb. 25 at the store would not be accepted for returns, exchanges, credits or refunds. She also was allegedly told she could no long shop at saks.com and future transactions in Saks stores also could be restricted. 
Shaouli alleged in her suit that there weren't any signs or language posted throughout the store of its return policy regarding specific exchanges or return trends. She is seeking full restitution.
Shaouli is represented by Paul L. Mankin IV, of the Law Offices of Paul L. Mankin IV.
United States District Court in the Central District of California case number 2:14-cv-09590-AB-JC.