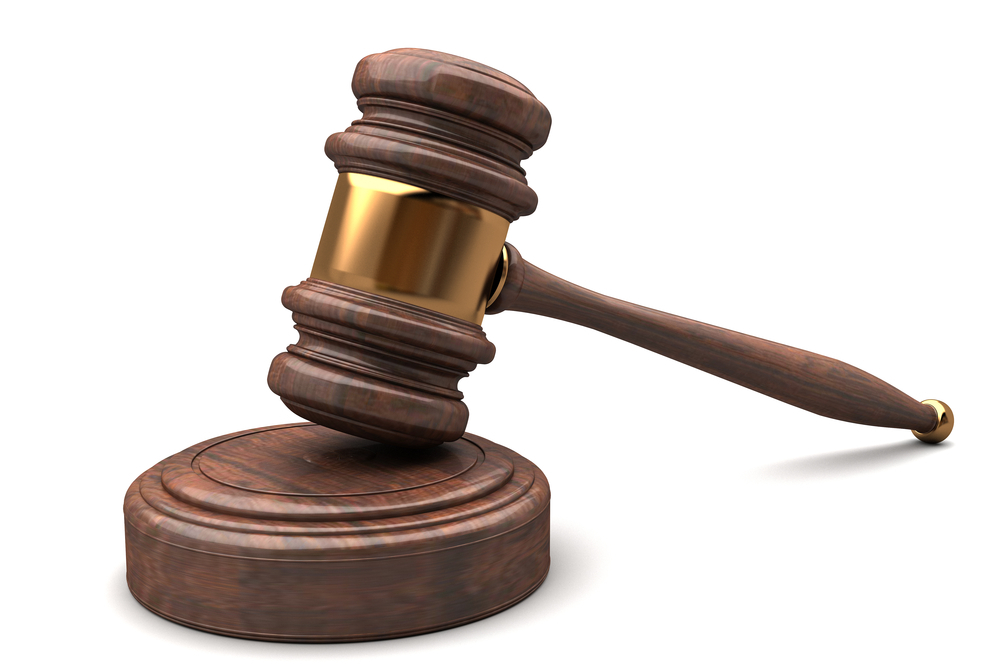 | Shutterstock
Dynamic Hosting Company filed a federal civil suit against Samsung Electronics on Friday, alleging patent infringement involving the company's printers.
Based in Tyler, Texas, Dynamic alleged in the suit that Samsung infringed on its patent by selling printers that used Google Cloud Print. Dynamic was issued a patent in October 1998 that involved wireless printing. A similar patent was also issued to Dynamic in April 2001.
Dynamic alleged Samsung sold dozens of different models of printers that used the same printing process covered under the patent. The company also alleged its business was damaged as a result of Samsung selling the printers.
Dynamic is seeking an undetermined amount of royalties from Samsung. 
Dynamic is represented by Matthew J. Antonelli, Zachariah S. Harrington and Larry D. Thompson Jr., of Antonelli, Harrington & Thompson, LLP, of Houston; and Stafford Davis, of The Stafford Davis Firm, PC, of Tyler Texas.
United States District Court for the Eastern District of Texas Marshall Division, 2:14-cv-01118.