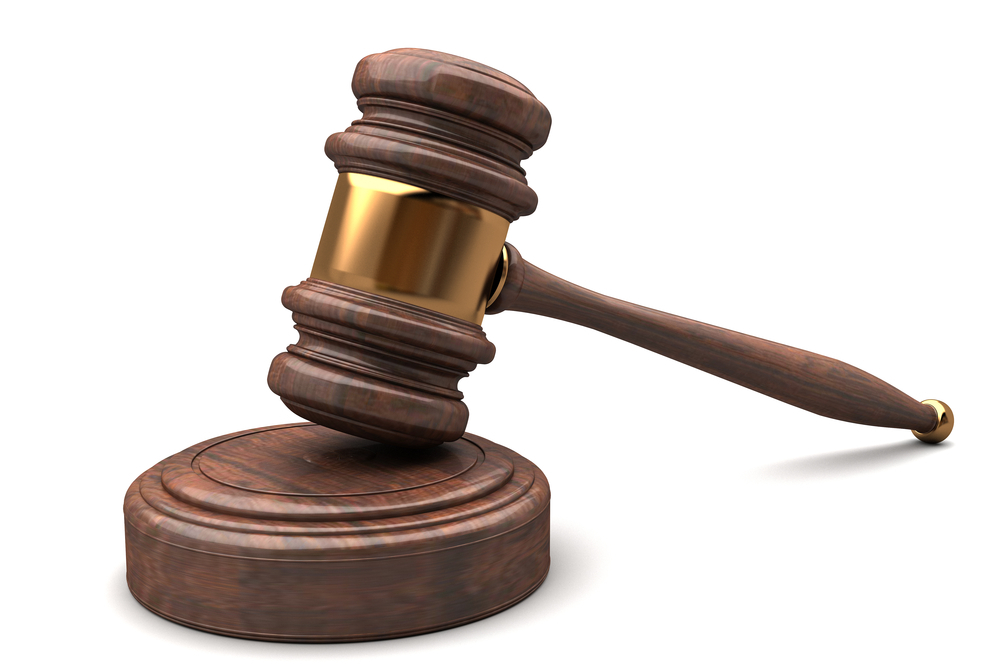 Shutterstock
Former Sony Pictures employees filed a class-action lawsuit against the company on Monday alleging the recent breach of its computer system released thousands of Social Security numbers and other personal information to the public.
Michael Corona and Christina Mathis are seeking more than $5 million in damages after a hacker group called Guardians of Peace broke into Sony Pictures' computer system and servers, stealing tons of data, including more than 47,000 Social Security numbers.
The plaintiffs allege that Sony knew about the possible risks and vulnerabilities in the computer system following the April 2011 hack of its PlayStation video game network, but failed to do anything about it. 
As a result, Corona and Mathis allege that they are now at an increased risk of fraud and identity theft.
Corona, who worked for Sony Pictures from 2004 to 2007, said spends about $700 per year on identity theft protection and believed he will have to spend more due to the hack.
Mathis worked for Sony from 2000 to 2002 and claims she hasn't heard anything from Sony about the breach.
The plaintiffs are represented by Khesraw Karmand and Matthew J. Preusch, of Keller Rohrback, LLP in Santa Barbara, California.
United States District Court Central District of California case number 2:14-cv-09600.