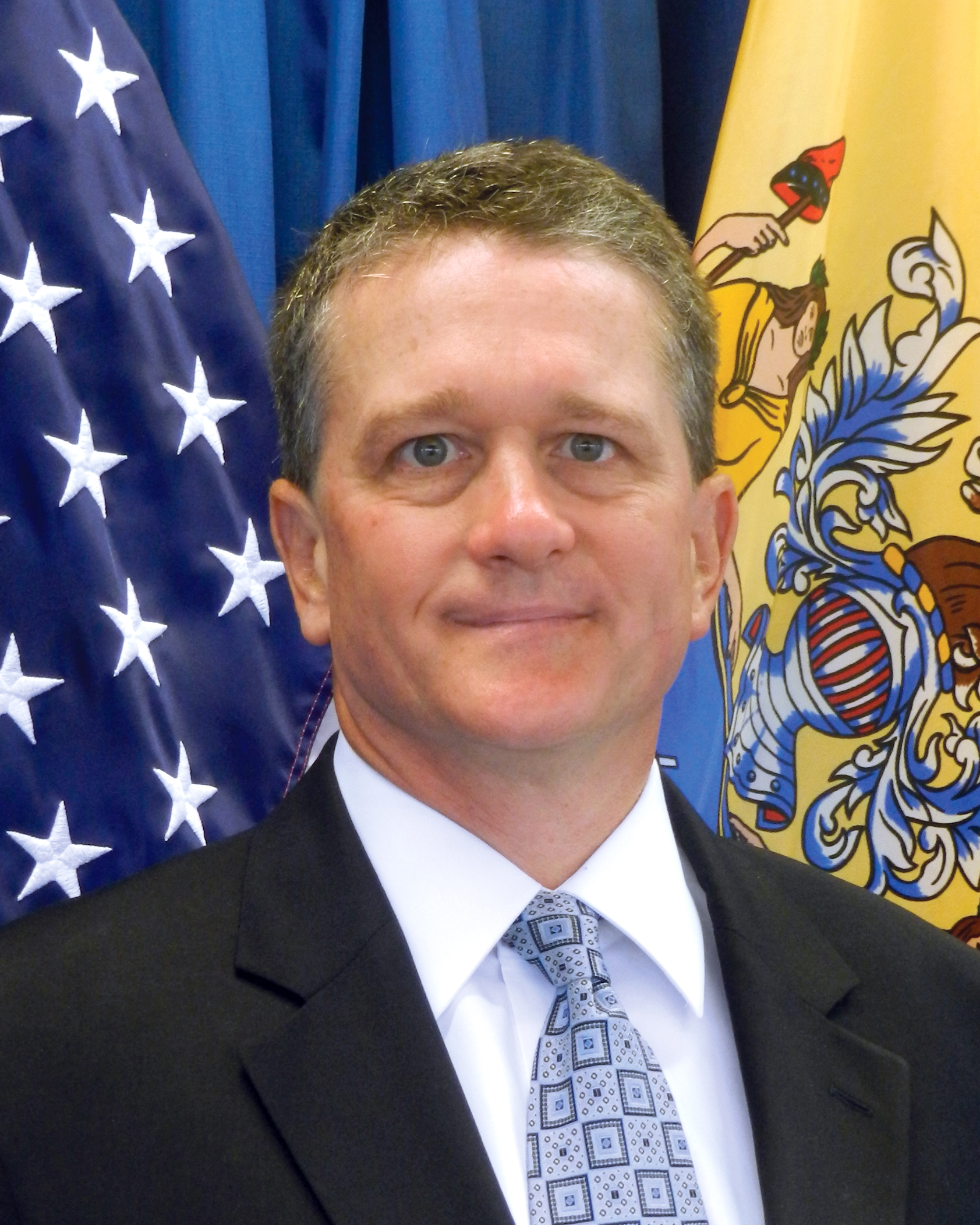 Joan Jay Hoffman | The Office of John Jay Hoffman
New Jersey Acting Attorney General John. J. Hoffman reached a $300,000 settlement on Thursday with two furniture company owners after it was found customers couldn't receive refunds or received bad checks on refunds.
Lev Stanik and Roman Tyger operated several furniture businesses, including LaFlat Inc., LaFlat Group Inc., LaFurniture & Design Ltd., LaFurniture Group Inc., and Tyger Funiture (also known as TG Furniture Group), as well as several websites. In addition to bad checks and no refunds, customers also were allegedly told the furniture they had bought had been discontinued.
"This settlement holds the defendants accountable for their alleged violations and requires them to pay a substantial sum, which will be used toward restitution for affected customers," Hoffman said. "Our consumer protection laws exist to protect against the unscrupulous practices alleged here. These businesses are required to follow our consumer protection laws going forward and we fully expect that they will do so."
Of the $300,000 settlement, all but $60,000 has been suspended. The balance will become payable if the defendants violate any terms of the settlement agreement. 
"Furniture and home furnishings ranked as one of the division's 10 largest complaint categories last year," Steve Lee, acting director of the Division of Consumer Affairs, said. "Consumers are entitled to receive the exact furnishings that they are paying for. Anything less is a violation of our state laws and we will take action, as we did in this matter, to ensure consumers are protected."