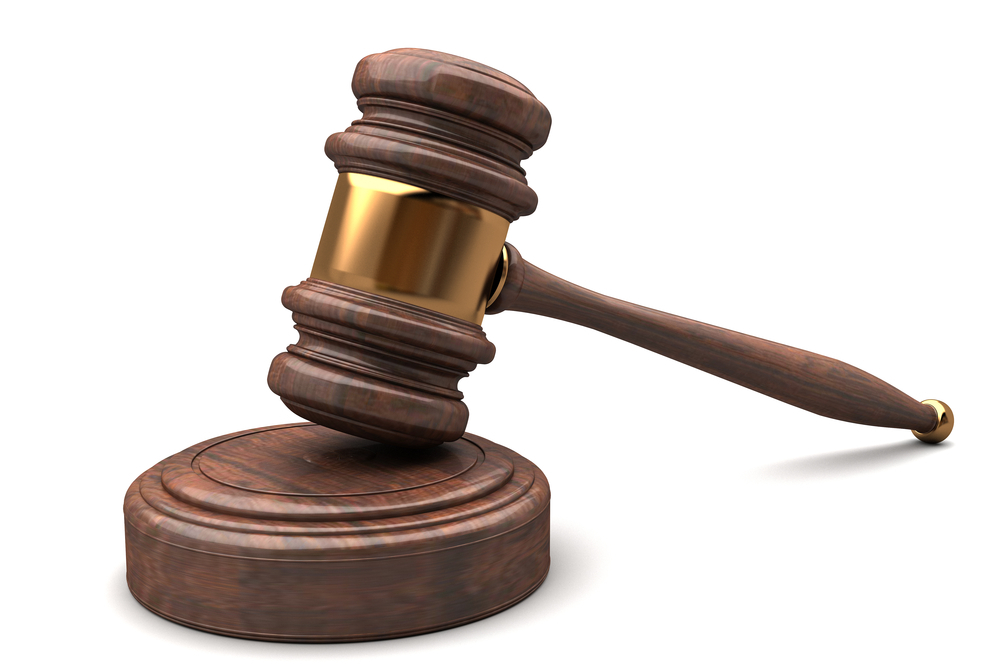 | Shutterstock
Massachusetts Attorney General Martha Coakley reached settlements on Thursday with the owners and employees of two travel companies over allegations that they sold overpriced vacation club memberships using deceptive sales and marketing tactics. 
Charles Caliri and his company, C&S Marketing Inc., and  Richard Cardillo, Joseph Lento, Mandred Henry and Richard Ciavola will pay more than $200,000 in restitution as part of the settlement. Caliri and Cardillo were the owners of Only Way 2 Go Travel in Plymouth, Massachusetts, and Fantasia Travel in Methuen. 
They, along with their fellow defendants, allegedly used deceptive mail and telephone solicitations to lure customers to sales presentations for Outrigger Vacation Club, which Caliri owns. Once at the presentations, the customers were forced to sit through high-pressure sales pitches where they were falsely told they would receive vacation packages, cruises, accommodations and other services for less than Internet wholesale promises.
In addition to restitution, the defendants can no longer market or sell vacation club memberships in Massachusetts. 
"These defendants colluded to persuade consumers to overpay thousands of dollars for vacation club memberships through a misleading marketing and sales scheme," Coakley said. "These final judgments will permanently prohibit these entities from conducting this type of business in Massachusetts."