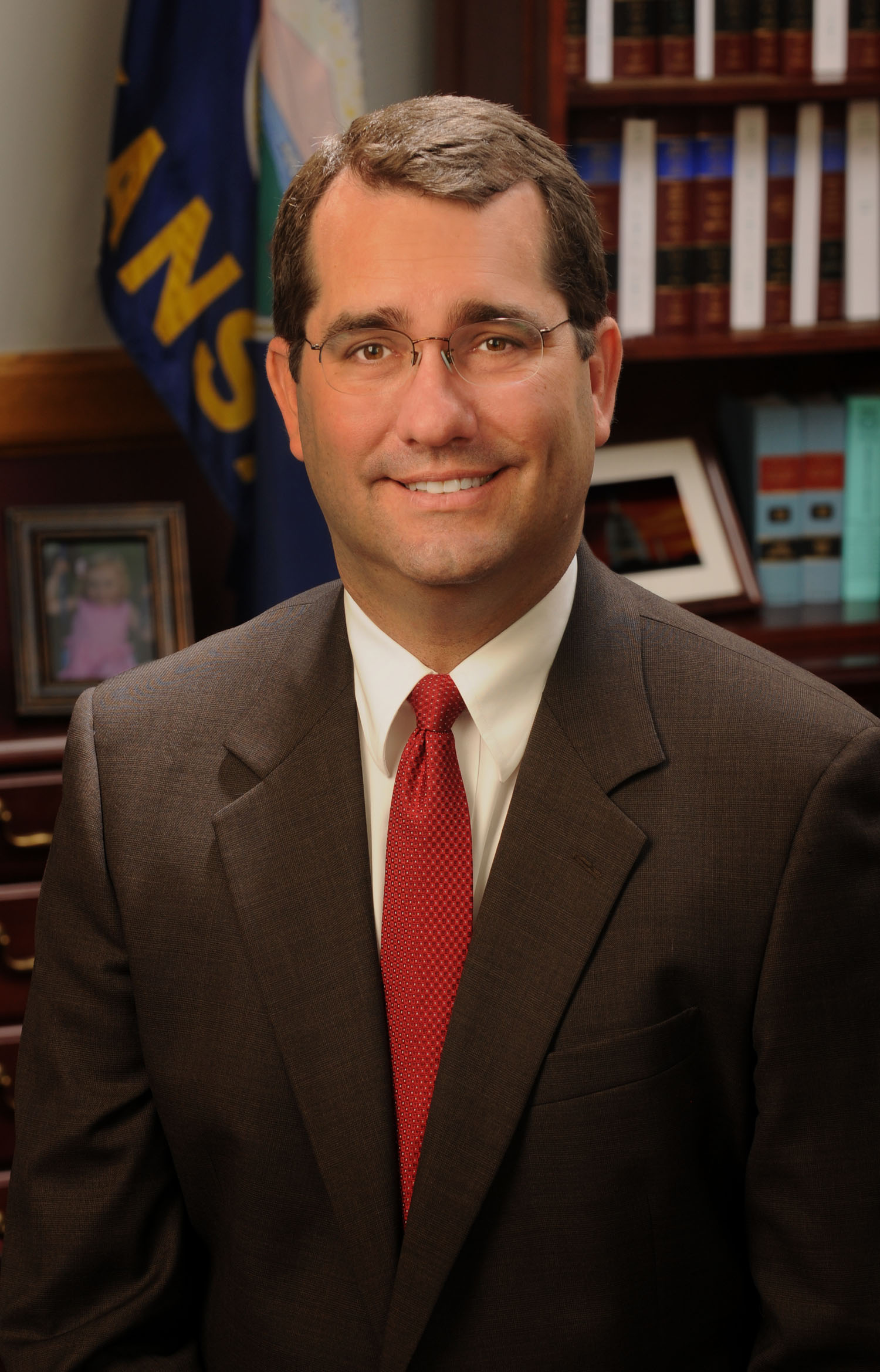 Derek Schmidt | The State of Kansas
Cypress Law Group Inc., of Fort Lauderdale, Florida, will pay $21,000 in fines and another $5,400 in restitution for violations of the Kansas consumer protection laws,  Attorney General Derek Schmidt announced on Tuesday.
The judgment, which was approved by Judge Rebecca Crotty in the Shawnee County District Court, followed consumer complaints about inflated fees paid to the company for help with requesting loan modifications on mortgages.
The firm, also known as Cypress Law Group P.L.,  allegedly advertised debt management services to Kansas consumers without a legal state license. It also was accused of charging overly high fees for services that could be obtained for much less from state-licensed consumer credit service companies.
"Companies doing business in Kansas must respect Kansas laws," Schmidt said. "We continue to vigorously pursue violations of the Kansas Consumer Protection Act and the Kansas Credit Services Organization Act." 
Consumers who believe they have been victims of a scam are encouraged to contact the attorney general's office.