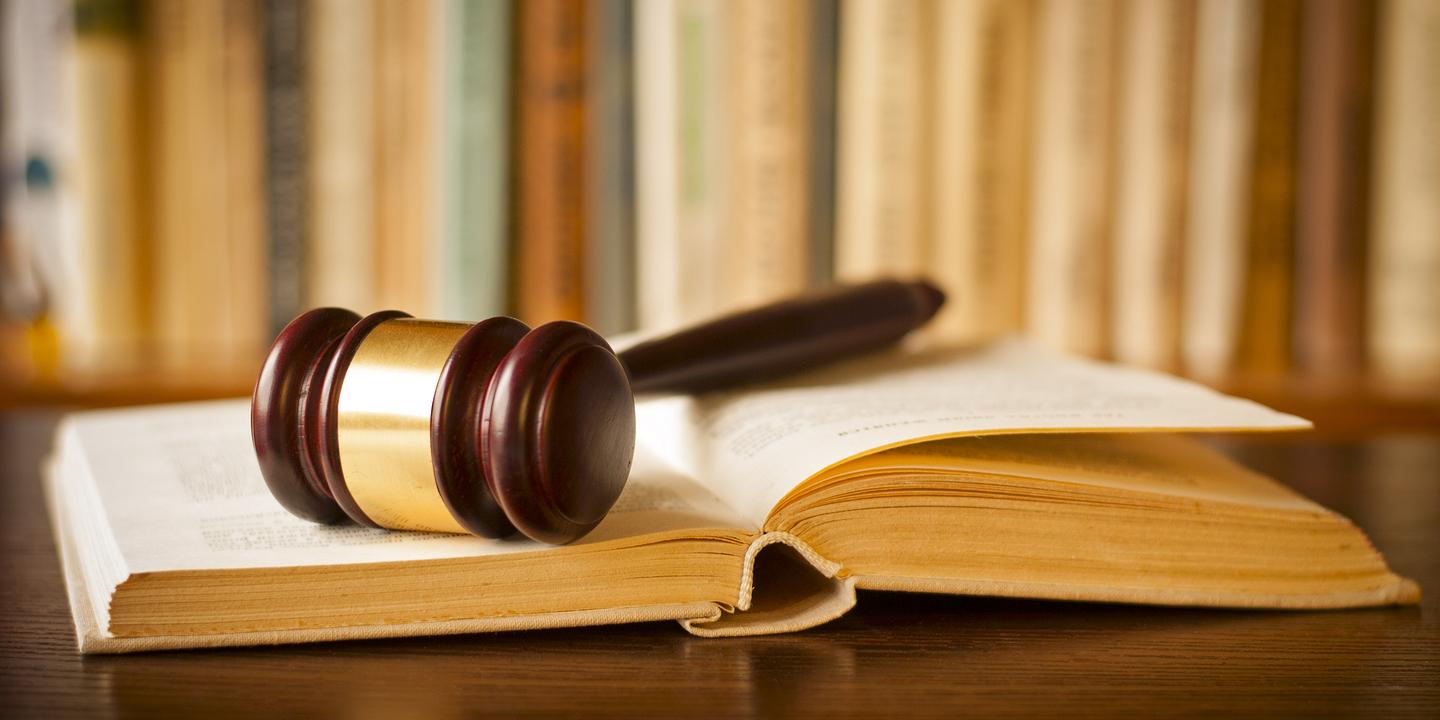 BROOKLYN, N.Y. (Legal Newsline) – A Queens County, New York consumer alleges he purchased chocolates that were packaged in containers with excessive, nonfunctional slack-fill.
Walter Faison, individually and on behalf of all others similarly situated, filed a complaint on Feb. 5 in the U.S. District Court for the Eastern District of New York against Russell Stover Chocolates LLC and Ghirardelli Chocolate Co. alleging negligence misrepresentation and other counts.
According to the complaint, between 2016 and 2018, Faison purchased one or more products of defendants for personal consumption and paid no less than $2.99 per product.
However, plaintiff claims the "products' packaging contains void space not visible to consumers, causing them to believe the chocolate contents filled all, most, or more of the packaging than they actually did," the suit states.
The plaintiff holds Russell Stover Chocolates LLC and Ghirardelli Chocolate Co. responsible because the defendants allegedly misrepresented the quantity of the products and package the products in a way to prevent consumers from determining the contents are less than what is represented.
The plaintiff requests a trial by jury and seeks preliminary and permanent injunctive relief, award monetary damages, costs, expenses and such other and further relief as the court deems just and proper. He is represented by Spencer Sheehan of Sheehan & Associates PC in Great Neck, New York.
U.S. District Court for the Eastern District of New York case number 1:19-cv-00721-NGG-VMS