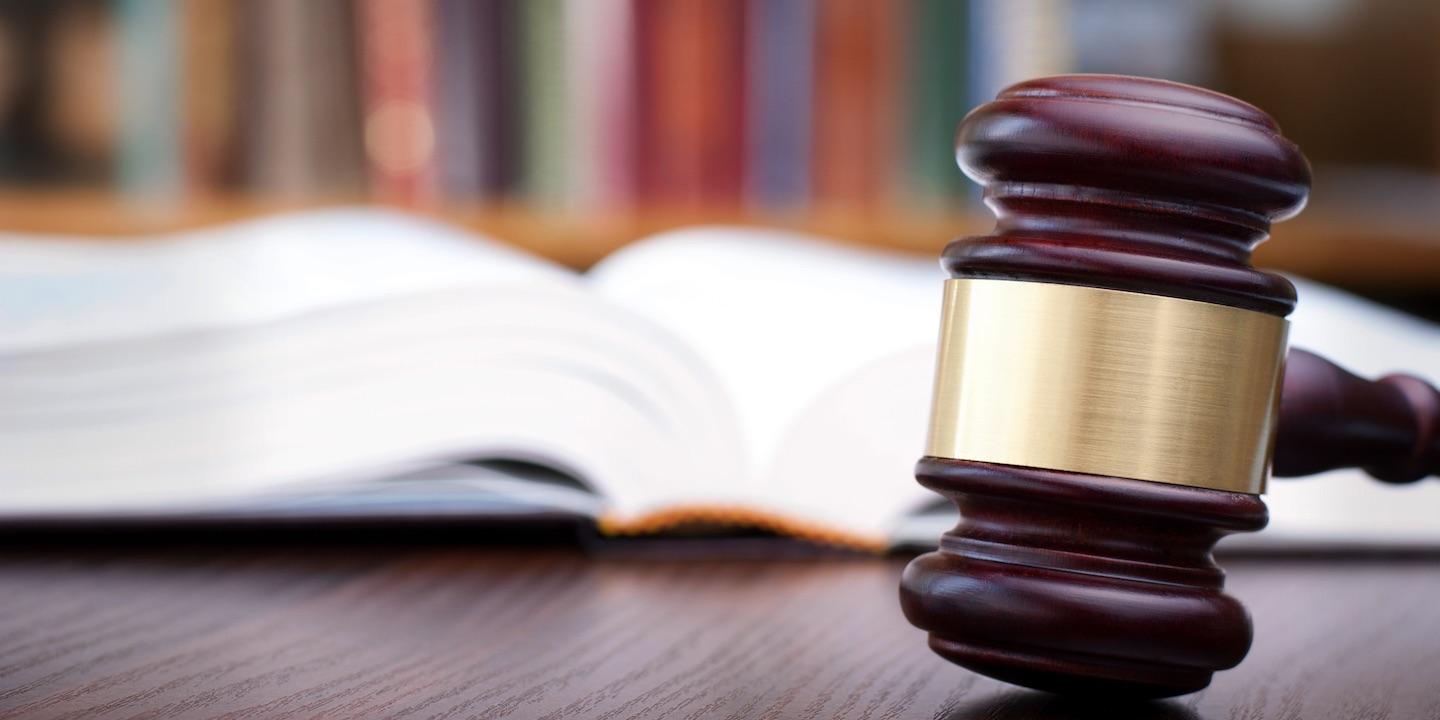 DETROIT (Legal Newsline) – A Playboy magazine subscriber alleges Playboy Enterprises disclosed his personal information to data aggregators and caused unwanted junk mail to be sent to his home.
Mark Kokoszki filed a complaint on behalf of himself and all others similarly situated on Jan. 30 in the U.S. District Court for the Eastern District of Michigan against Playboy Enterprises Inc. alleging violation of the Michigan Preservation of Personal Privacy Act.
According to the complaint, the plaintiff alleges that between Jan. 30 and July 30, 2016, Playboy rented, exchanged, and/or otherwise disclosed the plaintiff's personal information to data aggregators, data appenders, data cooperatives and list brokers.
He alleges the aggregators in turn disclosed his information to "aggressive advertisers, political organizations, and nonprofit companies" and as a result, he has received a "barrage" of unwanted junk mail.
The plaintiff holds Playboy Enterprises Inc. responsible because the defendant allegedly never had his consent to disclose his personal reading information and violated his right to privacy of his reading habits.
The plaintiff requests a trial by jury and seeks actual damages or $5,000, whichever is greater, as provided by the Preservation of Personal Privacy Act; prejudgment interest on all amounts awarded; an order of restitution and all other forms of equitable monetary relief; injunctive relief as pleaded or as the court may deem proper; plus attorneys' fees and expenses; and costs of suit. He is represented by Joseph I. Marchese and Philip L. Fraietta of Bursor & Fisher P.A. in New York, and others.
U.S. District Court for the Eastern District of Michigan case number 2:19-cv-10302-BAF-RSW