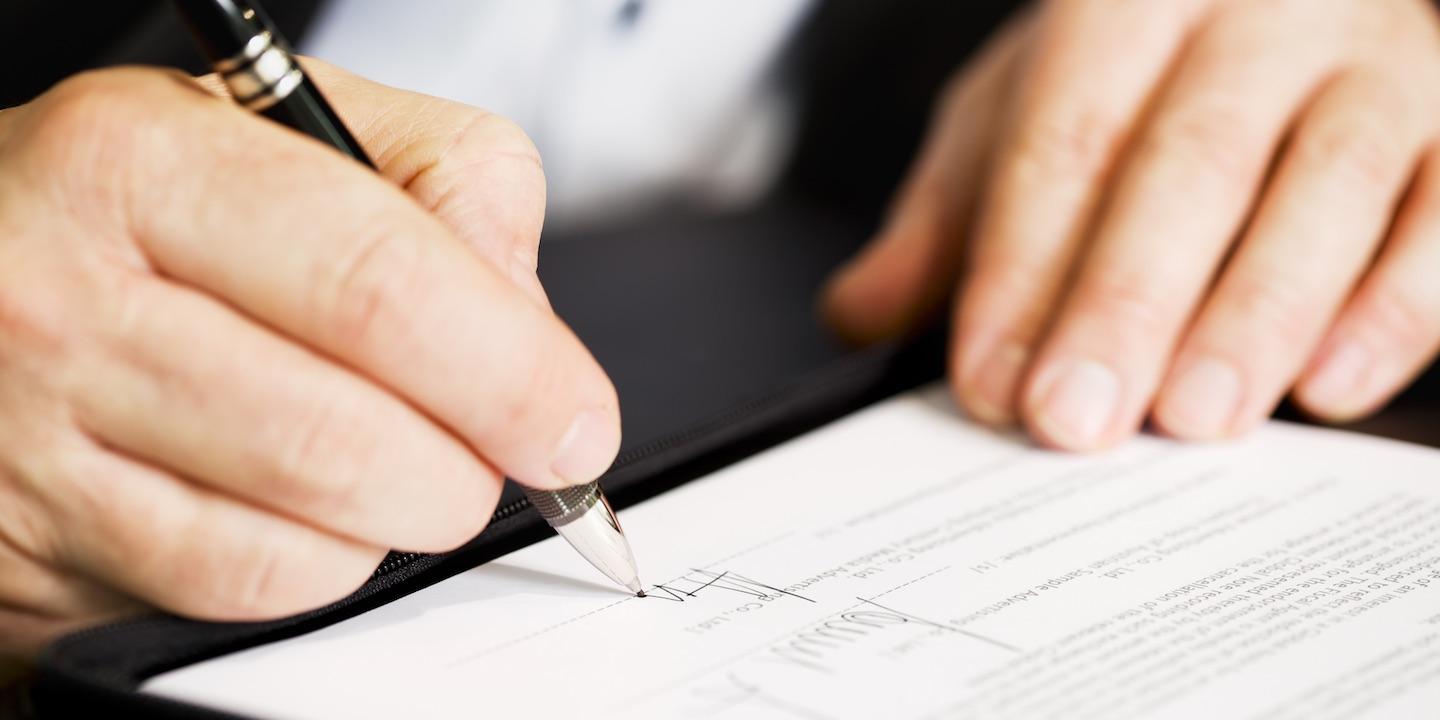 DENVER (Legal Newsline) – A Colorado man and former shift leader/manager at a Carl's Jr. restaurant alleges he lost wages because of a conspiracy between Carl's Jr. and its franchisees.
Larry Rice filed a complaint individually and on behalf of all others similarly situated on Jan. 15 in the U.S. District Court for the District of Colorado against By The Rio LLC, Carl's Jr. Restaurants LLC and Does 1-10 citing the Sherman Act.
According to the complaint, the plaintiff alleges that he and other similarly situated former managerial-level employees have suffered lost wages and were deprived of free and fair competition as a result of the unlawful conduct of the defendants in conspiracy to enforce an illegal non-solicitation and no-hire policy between Carl's Jr. franchisees.
The plaintiff holds By The Rio LLC, Carl's Jr. Restaurants LLC and Does 1-10 responsible because the defendants allegedly prevented managerial-level workers from being hired or solicited by other Carl's Jr. franchisees and denied class members higher wages and salaries that they would have received in the absence of the conspiracy.
The plaintiff requests a trial by jury and seeks judgment against defendants for compensatory damages, to certify class action, interest, costs of suit, and other relief to which they may be entitled. He is represented by Brian W. Denlinger and Craig J. Ackermann of Ackermann & Tilajef PC in Tacoma, Washington and India Lin Bodien of Attorney At Law in Tacoma, Washington.
U.S. District Court for the District of Colorado case number 19-cv-00129