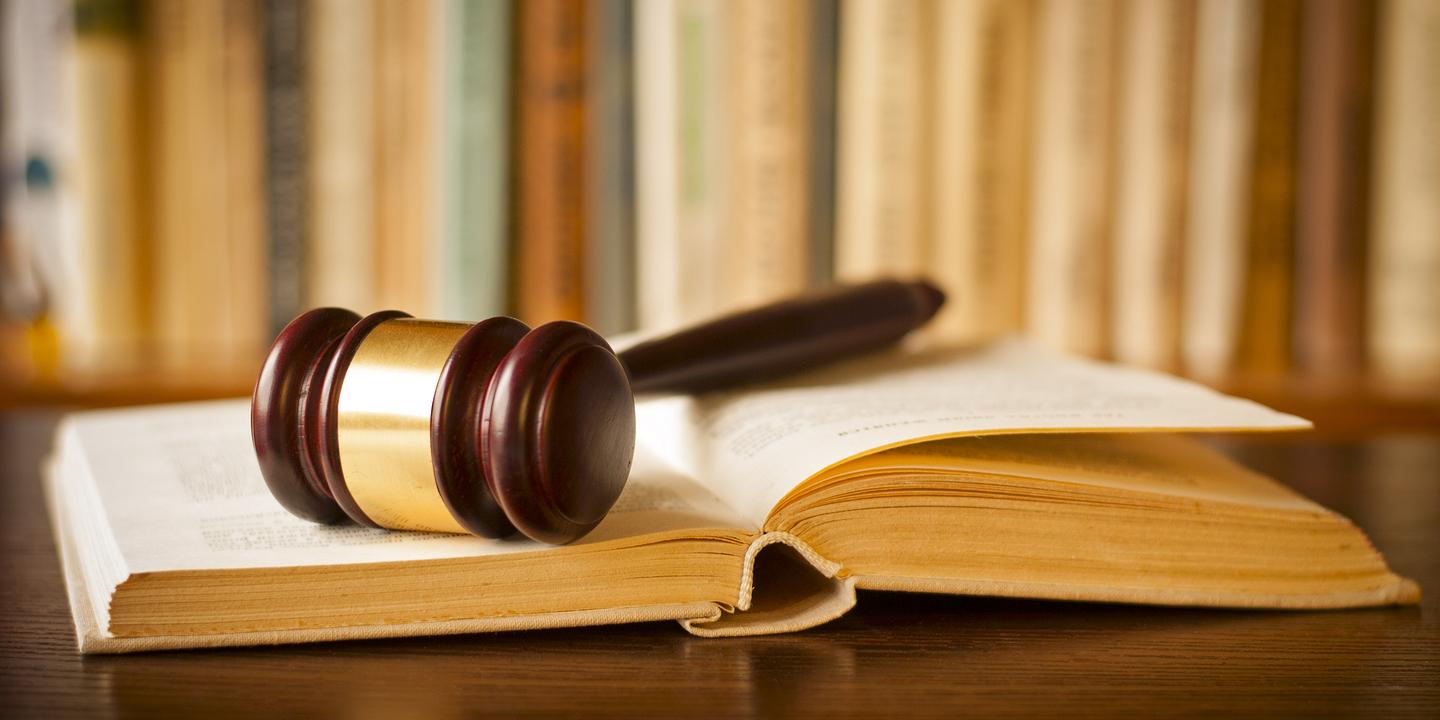 BOSTON (Legal Newsline) – A Massachusetts consumer alleges a type of cereal sold by Trader Joe's is misleadingly represented as being primarily sweetened with honey when sugar is the primary sweetener.
Anita S. Lima filed a complaint individually and on behalf of others similarly situated on Dec. 18 in the U.S. District Court for the District of Massachusetts against Trader Joe's Co. alleging unjust enrichment and other counts.
According to the complaint, the plaintiff alleges that she and other similarly situated consumers were economically harmed by defendant's false, deceptive and misleading representation that its cereal, Trader Joe's Honey Nut O's, was primarily sweetened with honey and not sugar. She alleges the cereal only contains a "miniscule" amount of honey and has white and brown sugar as primary sweeteners.
The plaintiffs hold Trader Joe's Co. responsible because the defendant allegedly used false, deceptive and misleading representations regarding the product.
The plaintiff requests a trial by jury and seeks judgment against the defendant for monetary damages, interest, costs, attorney's fees and further relief as the court deems just. She is represented by Kenneth D. Quat of Quat Law Offices in Framingham, Massachusetts and Michael R. Reese and Carlos F. Ramirez of Reese LLP in New York, New York.
U.S. District Court for the District of Massachusetts case number 1:18-cv-12591