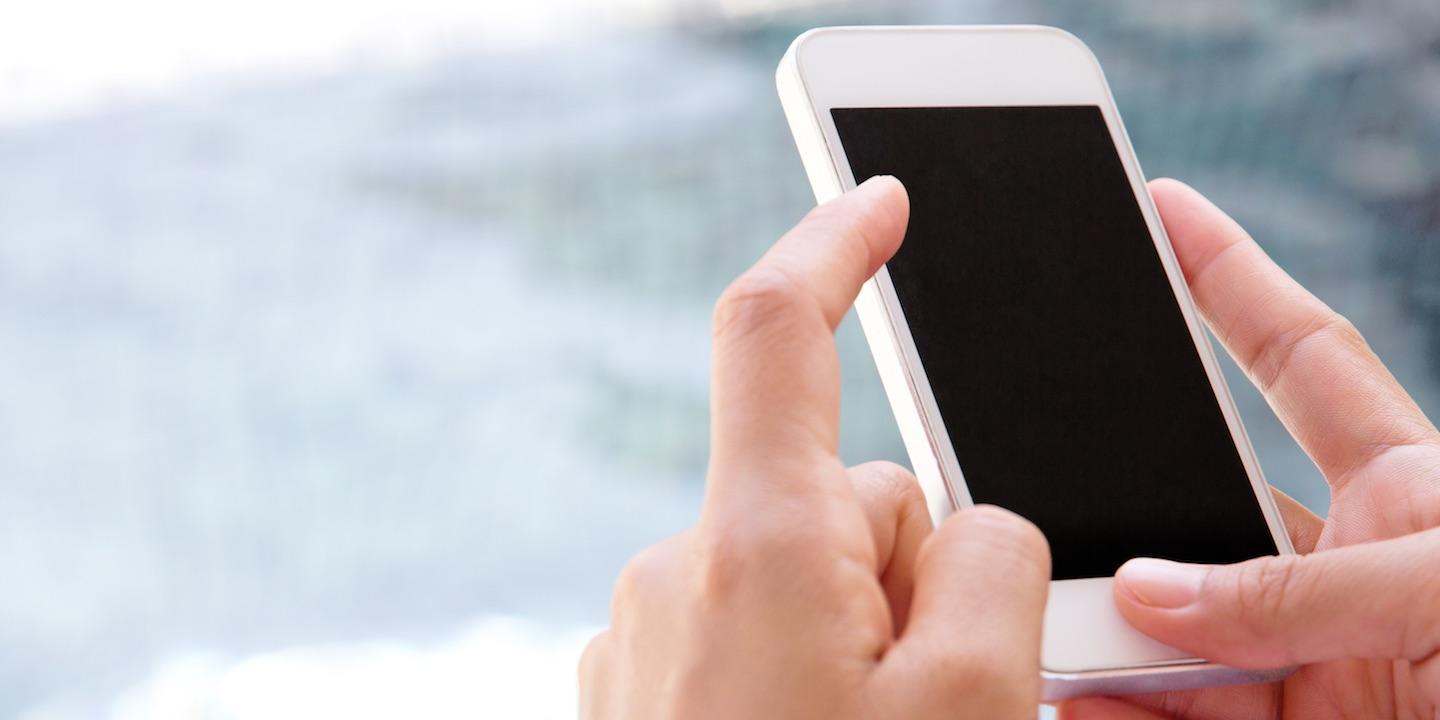 PORTLAND, Ore. (Legal Newsline) – An Oregon resident alleges a grocery delivery company sent texts without her consent during all hours of the day.
Amanda Lundbom, individually and on behalf of all others similarly situated, filed a complaint on Dec. 19 in the U.S. District Court for the District of Oregon Portland Division against Schwan's Home Service Inc. and Schwan's Co. over alleged violation of the Telephone Consumer Protection Act.
According to the complaint, between July and November 2018, Lundbom received text message advertisements from defendants without her consent. The suit also states that texts were sent prior to 8 a.m. and after 9 p.m.
The plaintiff holds Schwan's Home Service Inc. and Schwan's Co. responsible because the defendants allegedly used an automated telephone dialing system and sent messages without consumers' consent.
The plaintiff requests a trial by jury and seeks judgment for statutory damages of $500 or $1,500, injunctive relief, attorneys' fees and costs. She is represented by Jennifer Rust Murray and Beth E. Terrell of Terrell Marshall Law Group PLLC in Seattle, Washington and others.
U.S. District Court for the District of Oregon Portland Division case number 3:18-cv-02187-SI