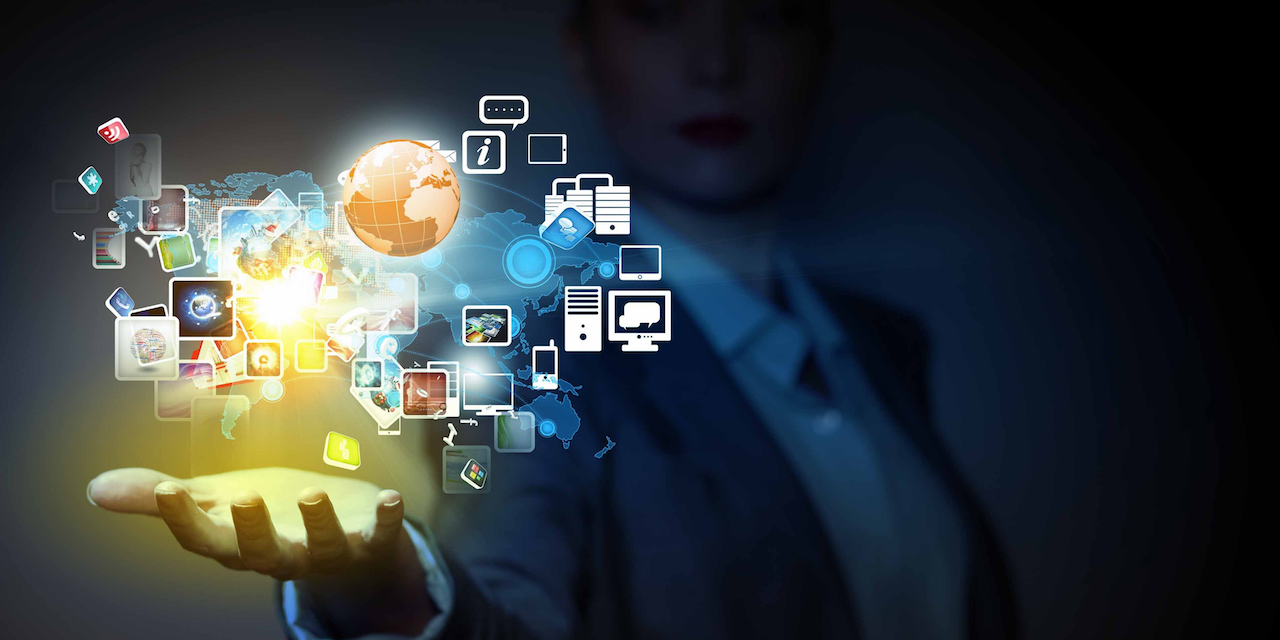 GREENBELT, Md. (Legal Newsline) – A Pennsylvania resident has filed a class-action lawsuit against a hospitality company over a data breach announced last month.
Debra Weinstein filed a complaint on behalf of all others similarly situated on Nov. 30 in the U.S. District Court for the District of Maryland against Marriott International Inc. and Starwood Hotel & Resorts LLC alleging negligence and other counts.
According to the complaint, the plaintiff alleges that on Sept. 8, her data was breached when Marriott's reservation database was hacked. The suit states the hackers accessed personal identifying information for 500 million guests who made reservations at Starwood properties from 2014 to 2018.
The plaintiff alleges she and class members did not know that their information had been compromised for more htan two months until the defendants' announcement on Nov. 30.
The plaintiff holds Marriott International Inc. and Starwood Hotel & Resorts LLC responsible because the defendants allegedly failed to deploy reasonable cybersecurity measures.
The plaintiff requests a trial by jury and seeks equitable and declaratory relief, costs of suit, expert fees, pre- and post-judgment interests, attorneys' fees and other additional relief the court deems just and proper. She is represented by Thomas J. Minton of Goldman & Minton P.C. in Baltimore, Maryland; and Joseph H. Meltzer, Naumon A. Amjed and Melissa Troutner of Kessler Topaz Meltzer & Check LLP in Radnor, Pennsylvania.
U.S. District Court for the District of Maryland case number 8:18-cv-03704-GJH