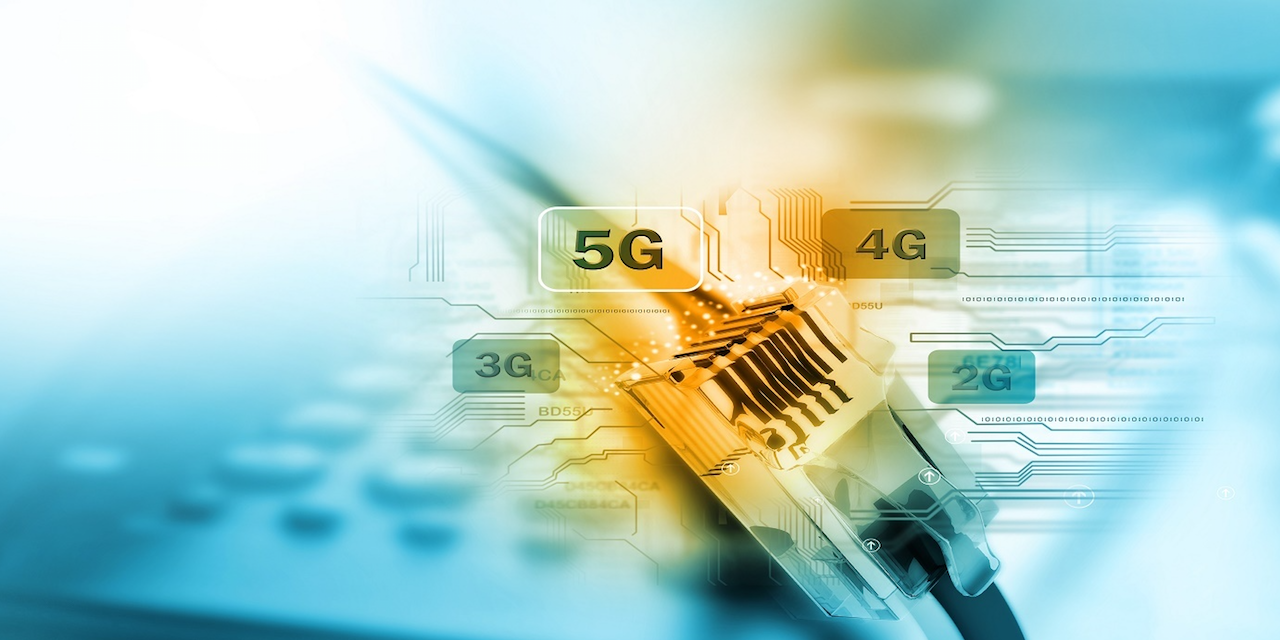 SAN FRANCISCO (Legal Newsline) – A Mill Valley, California resident alleges the website of an outdoor recreation retailer wiretaps the computers of its visitors.
Jeremiah Revitch, individually and on behalf of all others similarly situated, filed a complaint on Nov. 9 in the U.S. District Court for the Northern District of California against New Moosejaw LLC and NaviStone Inc. for alleged violations of the California Invasion of Privacy Act, Consumer Legal Remedies Act and Unfair Competition Law.
According to the complaint, Revitch visited Moosejaw.com and claims on each of his visits, defendants allegedly scanned his computer for files that could be used to de-anonymize and identify him through the use of secretly embedded code on the website.
He alleges the defendants "captured his electronic communications and redirected them to defendant NaviStone in real time and used the intercepted data to attempt to learn his identity, postal address, and other personal identifiable information," the suit states.
The plaintiff holds New Moosejaw LLC and NaviStone Inc. responsible because the defendants allegedly intentionally used an electronic amplifying or recording device to eavesdrop upon and record the confidential communications of plaintiff and class members.
The plaintiff requests a trial by jury and seeks judgment for damages, prejudgment interest, order of restitution, injunctive relief, attorneys' fees and costs of suit. He is represented by L. Timothy Fisher, Joel D. Smith and Frederick J. Klorczyk III of Bursor & Fisher PA in Walnut Creek, California and by Scott Bursor of Bursor & Fisher in New York, New York.
U.S. District Court for the Northern District of California case number 3:18-cv-06827-VC