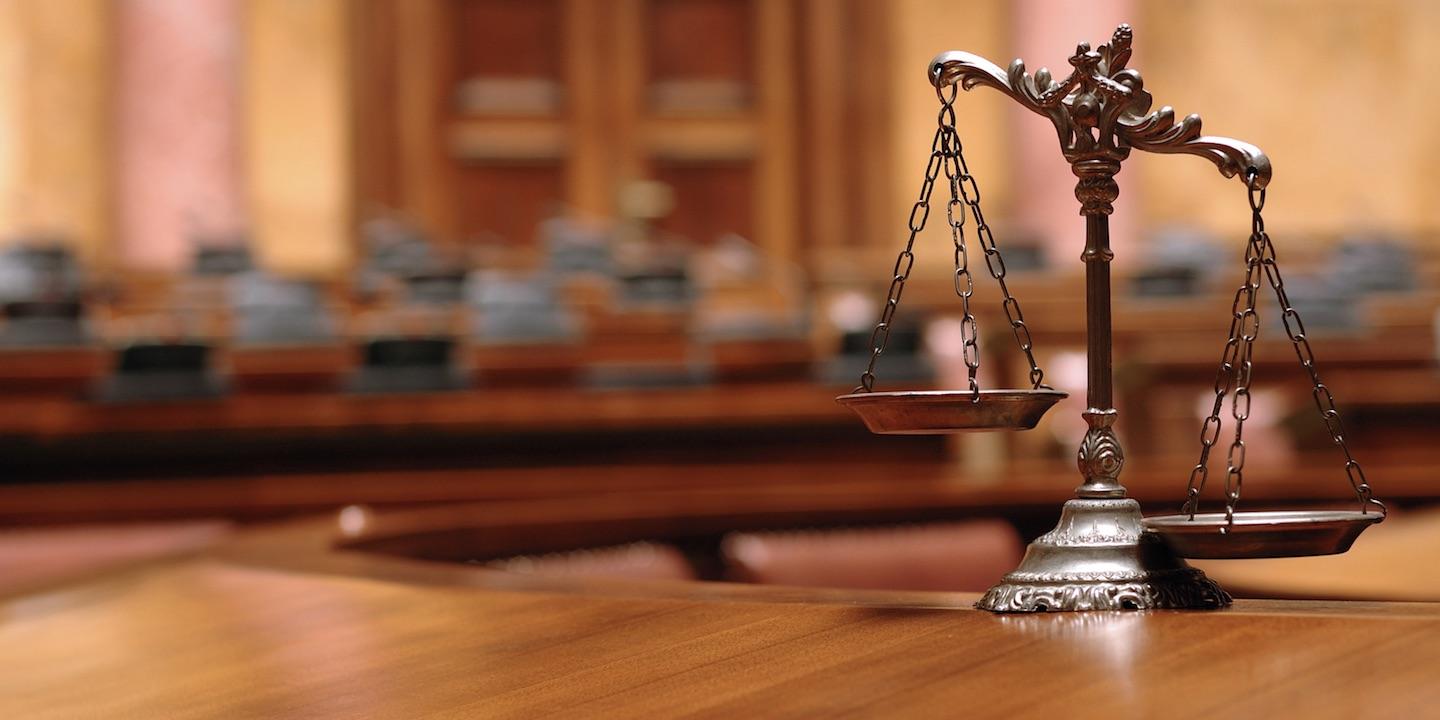 BROOKLYN, N.Y. (Legal Newsline) – A California man alleges a brand of canned octopus is actually selling giant squid.
Luis Diego Zapata Fonseca filed a complaint individually and on behalf of all others similarly situated on Nov. 5 in the U.S. District Court for the Eastern District of New York against Iberia Foods Corp and Orbe SA alleging violation of New York law and unjust enrichment.
According to the complaint, the defendants sell and/or package Iberia brand Octopus in Garlic Sauce, Octopus in Marinara Sauce and Octopus in Vegetable Oil. The plaintiff alleges the products are mislabeled and that they actually contain squid, not octopus. He alleges he would not have purchased the product or not have paid a premium price had he known it was squid.
The plaintiff holds Iberia Foods Corp and Orbe SA responsible because the defendants allegedly capitalized on consumers' inability to discern the truth about the product from its label and intentionally failed to disclose the product contains squid to earn profits at the consumers' expense.
The plaintiff requests a trial by jury and seeks judgment against defendants, certify the suit as a class action, appoint class representatives and class counsel, injunctive relief, disgorge all ill-gotten gains, award of actual damages, attorneys' fees and the costs, interest, and further relief as may be deemed just. He is represented by Kim E. Richman of Richman Law Group in Brooklyn, New York; James P. Gitkin of Salpeter Gitkin LLP in Fort Lauderdale, Florida; and Joshua H. Eggnatz and Michael J. Pascucci of Eggnatz/Pascussi in Davie, Florida.
U.S. District Court for the Eastern District of New York case number 1:18-cv-06279