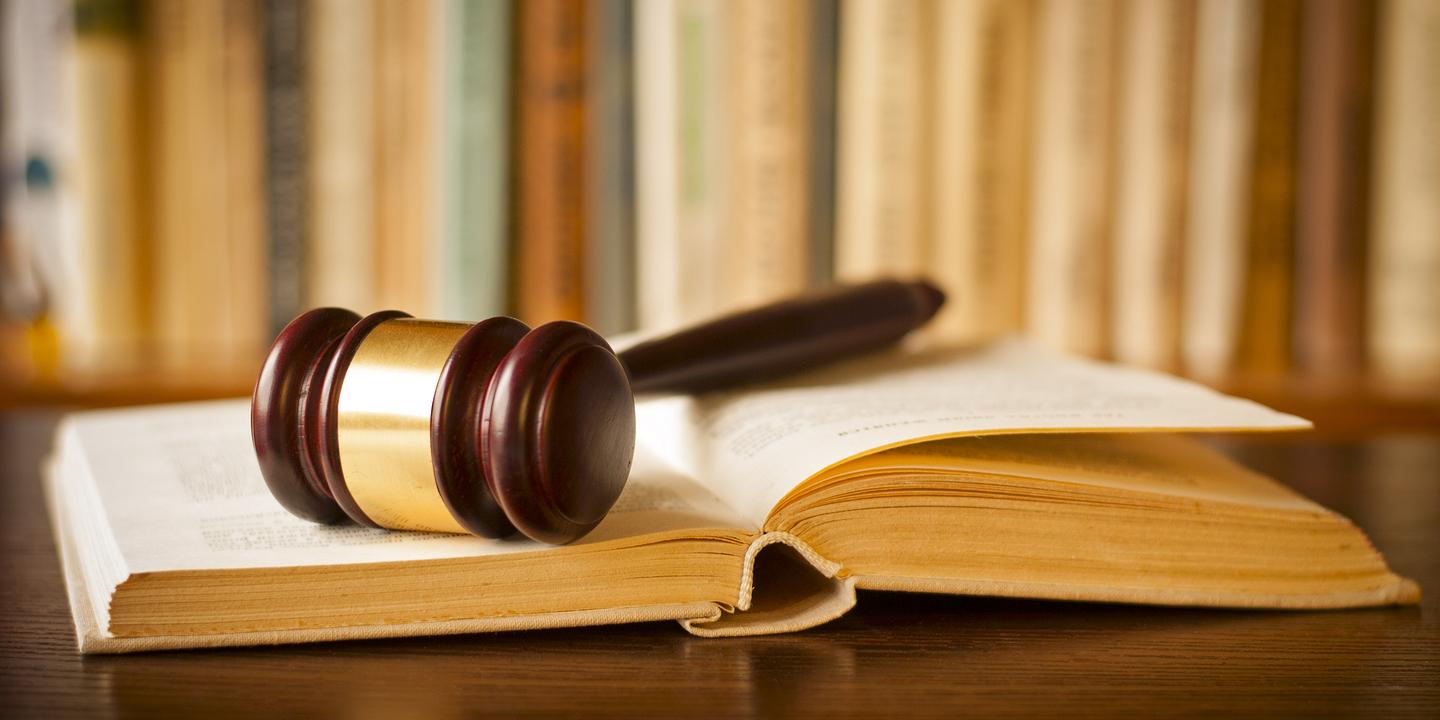 RIVERSIDE, Calif. (Legal Newsline) – An Irvine, California company that makes ready-to-drink protein products is alleged to falsely advertise the amount of protein in the products.
Alice Rubio and LaTisha Satchell filed a complaint on behalf of all others similarly situated on Oct. 19 in the U.S. District Court for the Central District of California against Orgain Inc. citing California's False Advertising Law and other counts.
According to the complaint, the defendant manufactures and sells Orgain Organic Nutrition Shake and Orgain Vegan Nutrition Shake ready-to-drink protein products. The suit states the defendant markets that the products have 16 grams of protein, which the plaintiffs allege is not true. They allege based upon testing commissioned by their attorneys, the products were only shown to contain between 13.33 grams and 14.98 grams of protein.
The plaintiffs hold Orgain Inc. responsible because the defendant allegedly knew or should have known through the exercise of reasonable care that its 16 grams of protein representation and other misrepresentations for its products were false, misleading and/or deceptive.
The plaintiffs request a trial by jury, an order to certify the class, attorneys' fees and cost and any other relief that the court deems proper. They are represented by L. Timothy Fisher and Frederick J. Klorczyk III of Bursor & Fisher P.A. in Walnut Creek, California and Scott A. Bursor of Bursor & Fisher P.A. in New York, New York.
U.S. District Court for the Central District of California case number 5:18-cv-02237-MWF-SHK