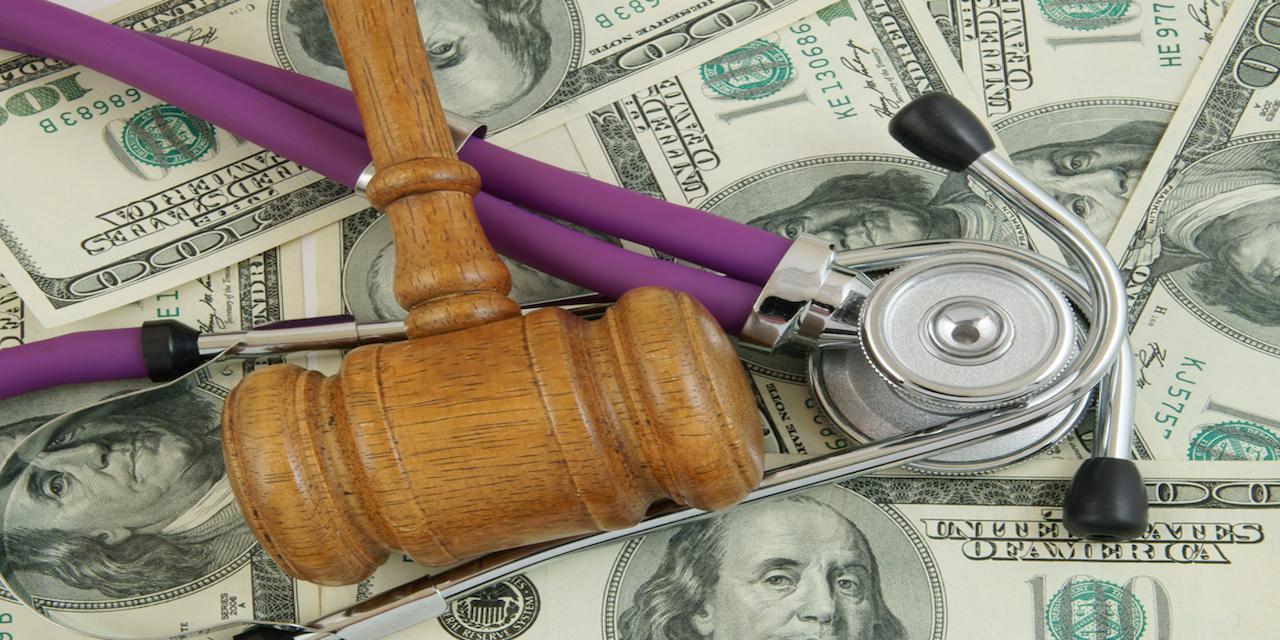 NEWARK, N.J. (Legal Newsline) – A New Jersey resident alleges a health care company made a series of intentional misrepresentations regarding the capability of a medical device.
Robert Kotimsky filed a complaint on Oct. 24 in the U.S. District Court for the District of New Jersey against Abbott Laboratories, formerly known as St. Jude Medical Inc.; Jane and John Does 1-10; and ABC corporations 1-10 alleging fraud, false advertising, negligence and other counts.
According to the complaint, on Aug. 7, 2008, the plaintiff underwent surgery for the implantation of a medical device.
The suit states because the plaintiff also has back, shoulder and other problems, he is required to take magnetic resonance imaging tests (MRI) and the device implanted in him is not MRI compatible.
The suit states in April 2017, the plaintiff considered replacing his device with one that was MRI compatible. He alleges the doctor he saw told him the defendants were in the final stages of getting approval from his current device for MRI use, so he agreed to leave it in place.
The plaintiff alleges he later learned that St. Jude was not seeking Food and Drug Administration approval for MRI use with his device.
The plaintiff holds Abbott Laboratories, Jane and John Does 1-10 and ABC corporations 1-10 responsible because the defendants allegedly advertised the device as being MRI compatible and in the process of being approved when it was not.
The plaintiff requests a trial by jury and seeks judgment against defendants for incidental and consequential damages, interest, statutory penalties, attorney's fees, costs of suit, and other relief as the court deems just. He is represented by Andrew B. Smith of Smith + Schwartzstein LLC in Morristown, New Jersey.
U.S. District Court for the District of New Jersey case number 2:18-cv-15268