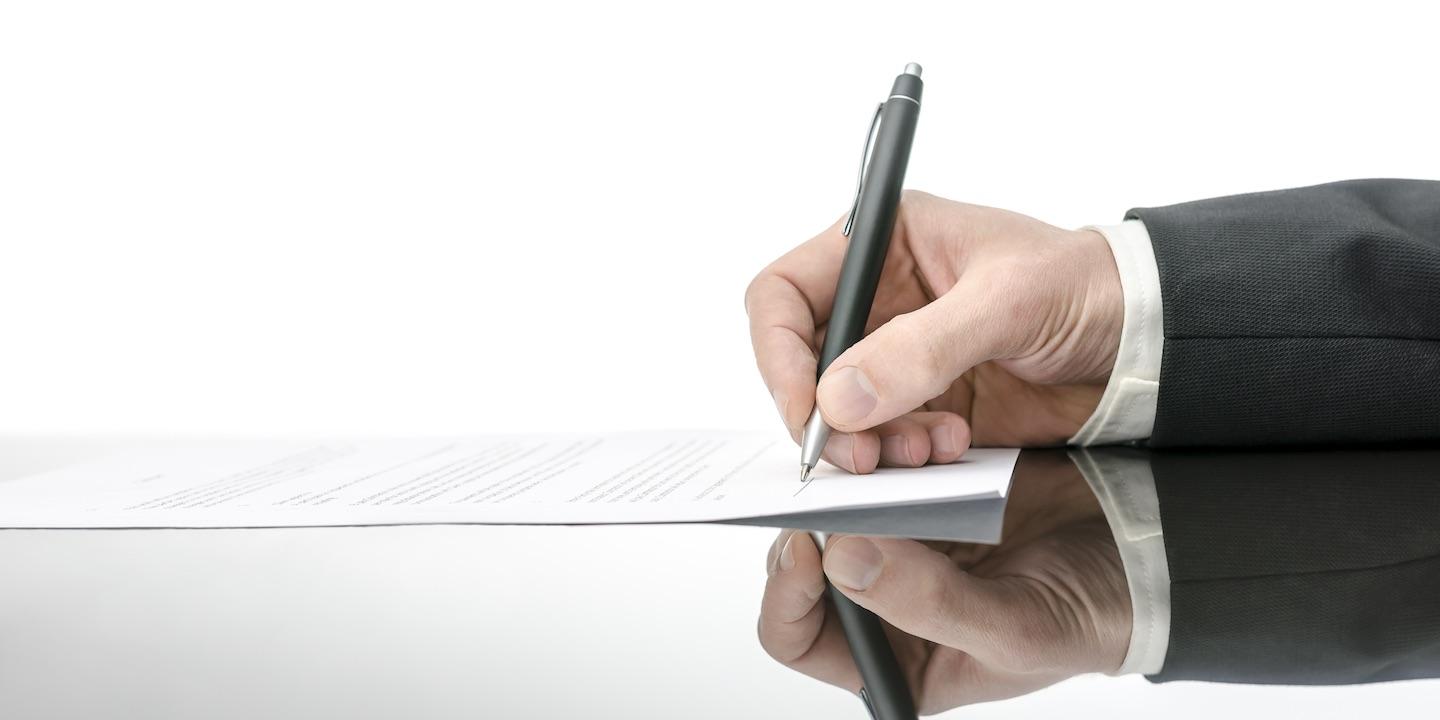 BROOKLYN — Consumers have filed a class-action lawsuit against Air Industries Group, Michael N. Taglich, Robert F. Taglich et al., citing alleged violations of the Federal Securities Law.
Michael Kishmoian filed a complaint individually and on behalf of others similarly situated on Oct. 15, in the U.S. District Court for the Eastern District of New York. alleging defendants breached the duties of good faith and fair dealings.
The plaintiffs allege that Kishmoian and other stockholders, who have purchased shares at defendant's company, suffered damages as a result of defendant's alleged federal securities law violations and/or misleading statements and/or material omissions.
The plaintiffs allege the defendants misled and/or deceived its stockholders by falsely portraying how the votes concerning the share increase proposal would be counted.
The plaintiffs request a trial by jury and seek judgment against defendants, certify class action, declaratory relief, equitable and/or injunctive relief, costs and disbursements of action, attorneys, experts, and accountants' fees, and further relief as the court may deem just.
They are represented by Joseph Levi, Amy Miller, William J. Fields and Samir Shukurov of Levi & Korsinsky LLP in New York and Melissa A. Fortunato and Shaelyn Gambino-Morrison of Bragar Eagel & Squire PC in New York.
U.S. District Court for the Eastern District of New York Case number 18-cv-05757