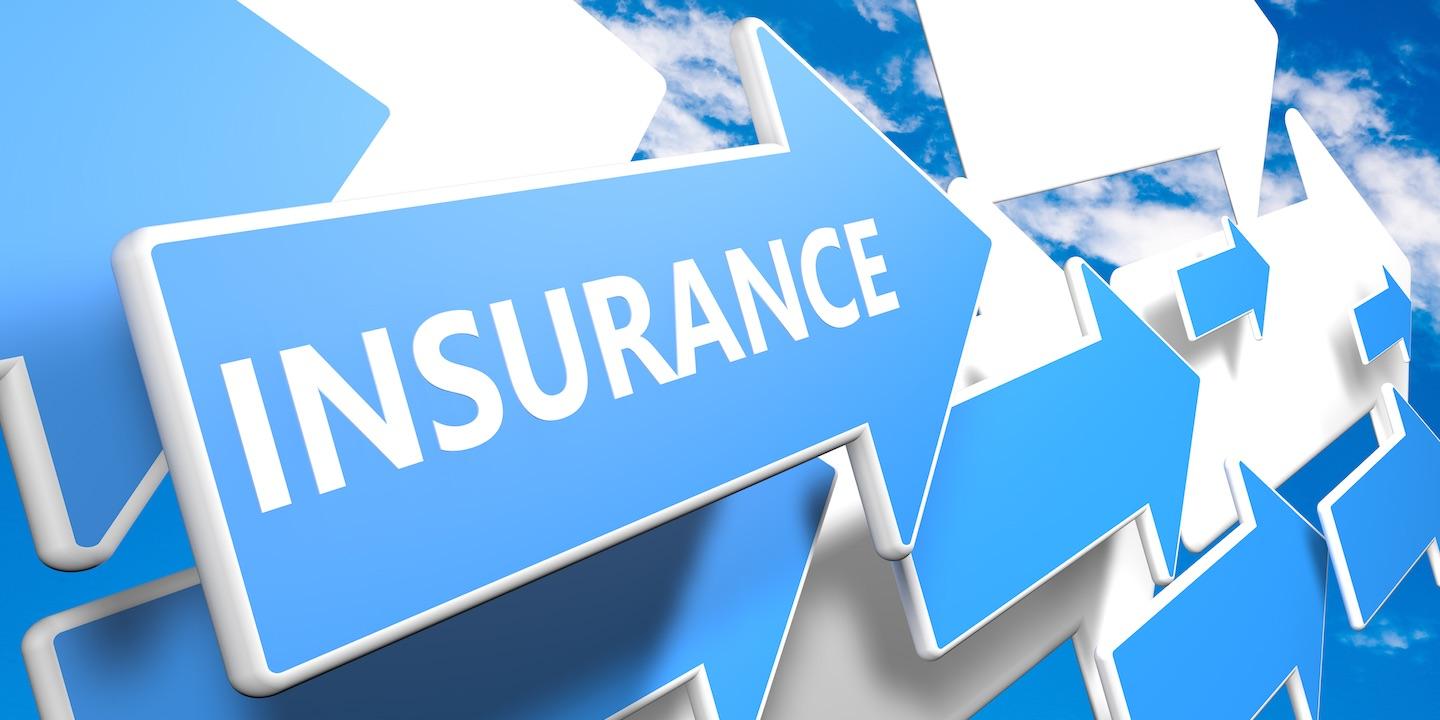 BROOKLYN, N.Y. (Legal Newsline) – Allstate Insurance Co. and related entities allege they wrongfully paid more than $1 million to two medical entities for fraudulent charges.
Allstate Insurance Co.; Allstate Indemnity Co.; Allstate Property & Casualty Insurance Co. and Allstate Fire and Casualty Insurance Co. filed a complaint on Oct. 18 in the U.S. District Court for the Eastern District of New York against Diagnostic Rockville Centre PC, et al., alleging fraud and other counts.
According to the complaint, the plaintiffs allege the defendants conspired to defraud them through the unlawful operation of Rockville Centre Diagnostic Imaging and Diagnostic Imaging of Rockville Centre.
The plaintiffs allege these centers were "unlawfully managed and controlled by one or more non-physician, and were caused to submit to Allstate hundreds of fraudulent and/or non-compensable charges for diagnostic radiology services," the suit states.
The plaintiffs allege the defendants are not eligible to seek or collect no-fault benefit payments and as a result of the defendants' conduct, the plaintiffs were wrongfully induced to make no-fault payments totaling $1.3 million.
The plaintiffs request a trial by jury and seek award of actual and consequential damages and any other relief the court deems just. They are represented by Richard D. King Jr., Nathan A. Tilden, Michael W. Whitcher, Shauna L. Sullivan and Jasmine G. Vieux of Smith & Brink PC in Garden City, New York.
U.S. District Court for the Eastern District of New York case number 2:18-cv-05822-JMA-SIL