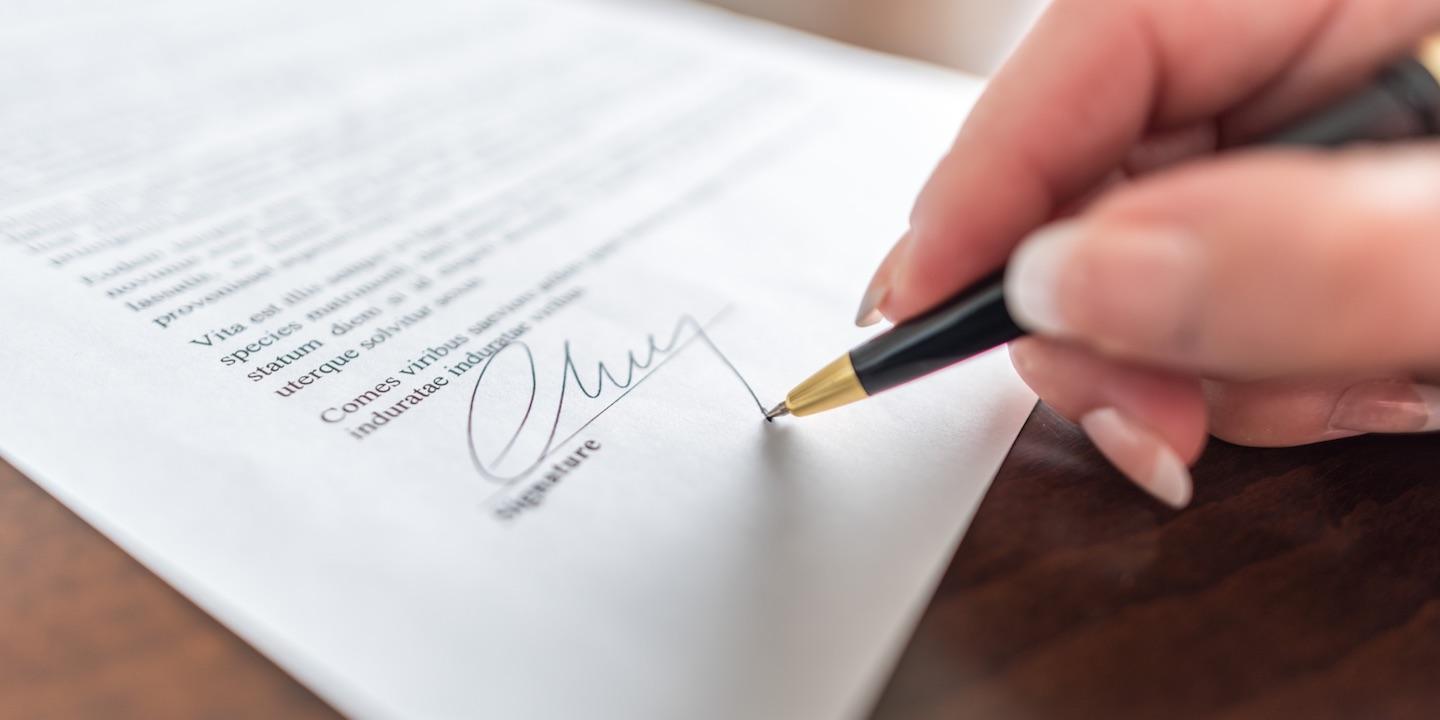 NEW YORK (Legal Newsline) – A New York law firm alleges a former Donald Trump campaign aide who pleaded guilty to two federal charges still owes it for legal fees.
Doar Rieck Kaley and Mack filed a complaint on Oct. 10 in the U.S. District Court for the Southern District of New York against Richard Gates alleging breach of contract and other counts.
According to the complaint, in November 2017, Gates solicited plaintiff to defend him in the criminal action brought by Special Counsel Robert Mueller III's Office with the United States Justice Department. The suit states a judge granted the plaintiff's motion in February to be relieved as Gates' counsel because of his alleged failure to pay and a breakdown of the attorney-client relationship.
Despite plaintiff's submitted invoices, the defendant allegedly owes $368,525.34 to the plaintiff for the legal services it rendered.
The plaintiff requests a trial by jury and seeks compensatory money damages in the amount of $368,525.34, prejudgment interest, court costs, disbursements of action, and such and further relief as may be just, proper and equitable. It is represented by Joel A. Siegel in New York.
U.S. District Court for the Southern District of New York case number 1:18-cv-09282-GBD