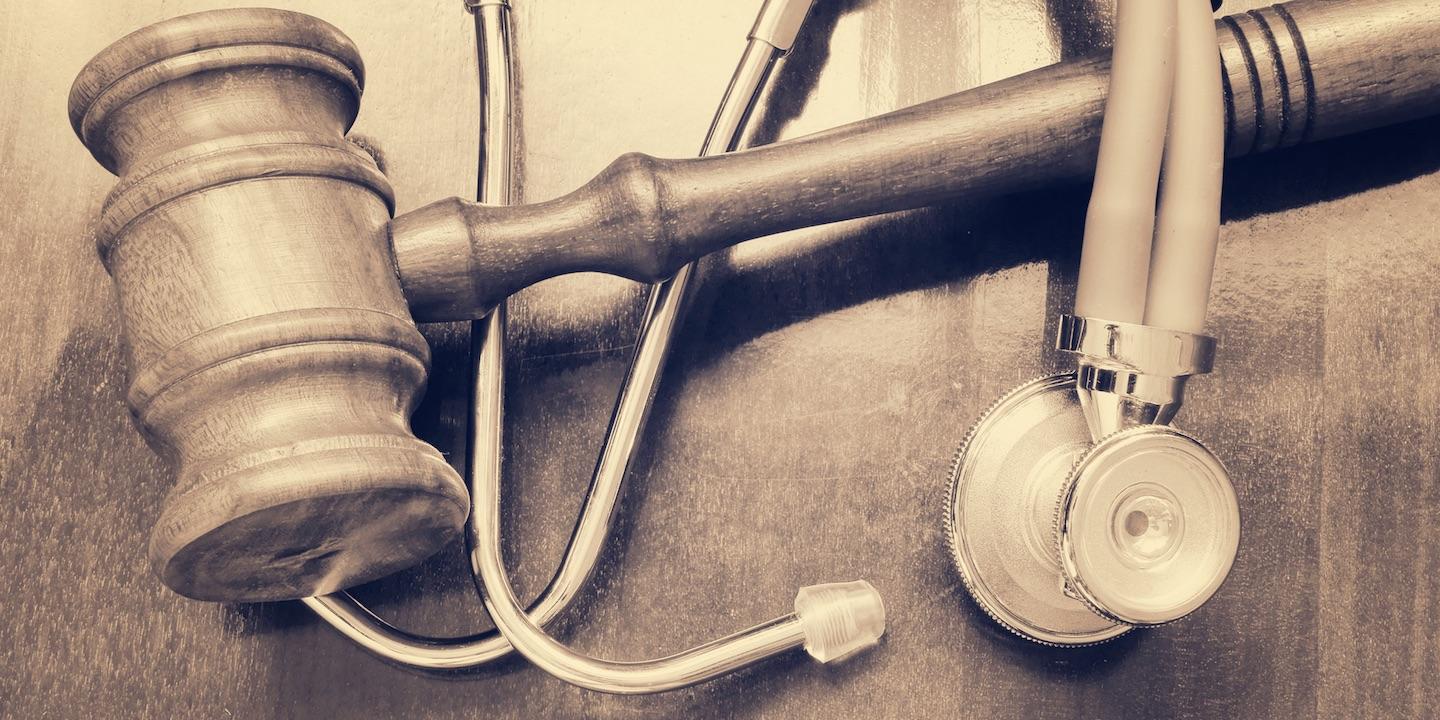 TAMPA, Fla. (Legal Newsline) – A Pennsylvania woman alleges she was damaged because she paid full price for a prescription that is adulterated.
Kim Yachera filed a complaint on Oct. 3 in the U.S. District Court for the Middle District of Florida, Tampa Division against Westminster Pharmaceuticals LLC and CVS Pharmacy Inc. alleging breach of implied warranty of merchantability and other counts.
According to the complaint, Westminster manufactured and distributed adulterated generic prescription thyroid medications Levothyroxine and Liothyronine and CVS sold them. The suit states the Food and Drug Administration posted a notice of voluntary recall Aug. 9 because of "adulteration of active pharmaceutical ingredients" because of issues with the Chinese supplier.
The plaintiff alleges the medications are worthless and she and class members were injured by paying the full price.
The plaintiff holds Westminster Pharmaceuticals LLC and CVS Pharmacy Inc. responsible because the defendants allegedly represented the medications were of a particular standard, quality or grade when they were adulterated.
The plaintiff requests a trial by jury and seeks compensatory, statutory, treble and punitive damages, prejudgment interest, an order of restitution, injunctive relief attorneys' fees and expenses, and costs of suit. She is represented by Scott A. Bursor of Bursor & Fisher PA in New York.
U.S. District Court for the Middle District of Florida, Tampa Division case number 8:18-cv-02463-MSS-AAS