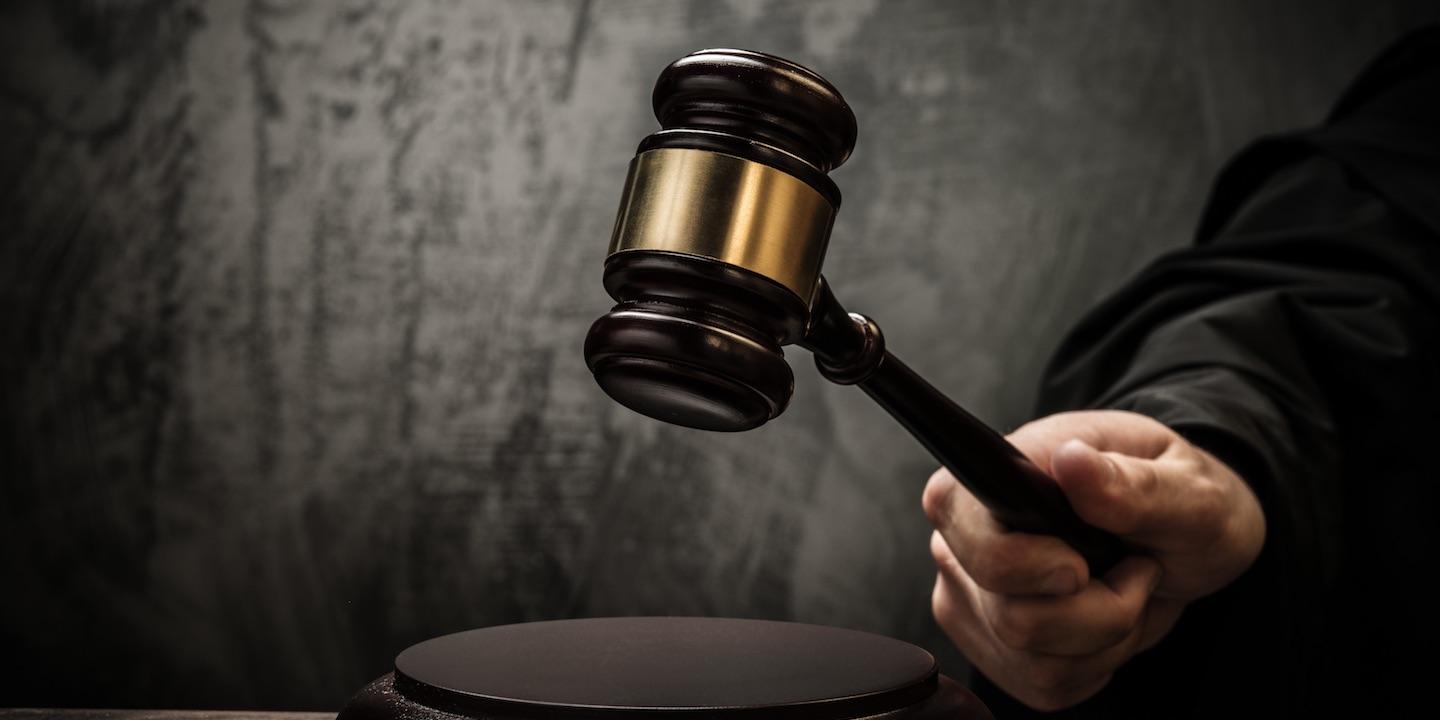 SAN DIEGO (Legal Newsline) – Coca-Cola is alleged to use false advertising when branding a brand of sodas as "natural."
Karen Nelson filed a complaint individually and on behalf of all others similarly situated on Sept. 25 in the U.S. District Court for the Southern District of California against The Coca-Cola Co. alleging violation of the California Consumers Legal Remedies Act and other counts.
According to the complaint, the defendant manufactures and sells Hansen's Natural sodas and the plaintiff alleges the "natural" advertising and marketing claim is deceiving. She alleges the sodas contain ascorbic acid, citric acid and caramel color, which are artificial and/or synthetic ingredients.
The plaintiff holds The Coca-Cola Co. responsible because the defendant allegedly advertised its products as having characteristics it does not have.
The plaintiff requests a trial by jury and seeks judgment against the defendant for damages, declare class action, restitution and disgorgement of all profits, injunctive relief, attorneys' fees, litigation costs, pre- and post-judgment interest and further relief as may be just. She is represented by Timothy G. Blood, Thomas J. O'Reardon II and Craig W. Straub of Blood Hurst & O'Reardon LLP in San Diego and Michael T. Fraser of The Fraser Law Firm PC in Granite Bay, California.
U.S. District Court for the Southern District of California case number 3:18-cv-02225