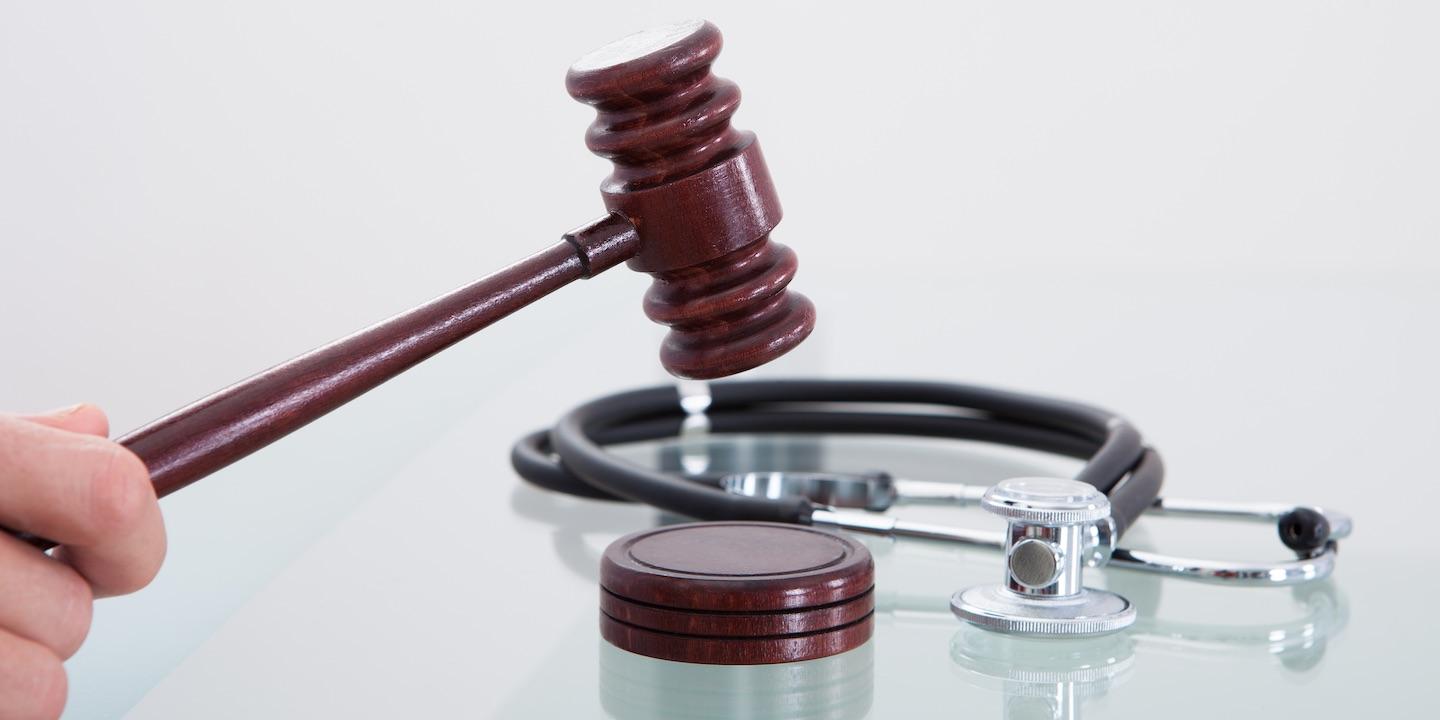 PHOENIX (Legal Newsline) – An Arizona protection and advocacy system for residents in the state with mental illness alleges it was refused unaccompanied access to Arizona State Hospital, the state's locked psychiatric treatment facility.
Arizona Center for Disability Law filed a complaint on Sept. 12 in the U.S. District Court for the District of Arizona against Cara M. Christ, in her official capacity as director of the Arizona Department of Health Services; and Aaron Bowen, in his official capacity as superintendent and chief executive officer of the Arizona State Hospital, citing the Protection and Advocacy for Individuals with Mental Illness (PAIMI) Act.
According to the complaint, the plaintiff requested unaccompanied access to Arizona State Hospital and was denied by the defendants' counsel in June 2017. It also alleges it was denied unaccompanied access to the facility during 10 monitoring visit this year. It alleges the defendants did not provide any written reasons for the denial of its request.
The plaintiff also alleges it has the authority to have access to the records of certain individuals under the facility's care and that it also was denied this request.
As a result, plaintiff claims it cannot carry out its investigations of abuse and neglect if patients records are not available to them.
The plaintiff holds Christ and Bowen responsible because the defendants allegedly continue to arbitrarily deny plaintiff its legal authority to have reasonable unaccompanied access to ASH facilities and residents.
The plaintiff seeks declaratory judgment, a permanent injunction, award of attorney fees, costs incurred, and all other relief the court may deem necessary and appropriate. It is represented by Asim Dietrich and Chris Carlsen of Arizona Center for Disability Law in Phoenix.
U.S. District Court for the District of Arizona case number 2:18-cv-02854-BSB