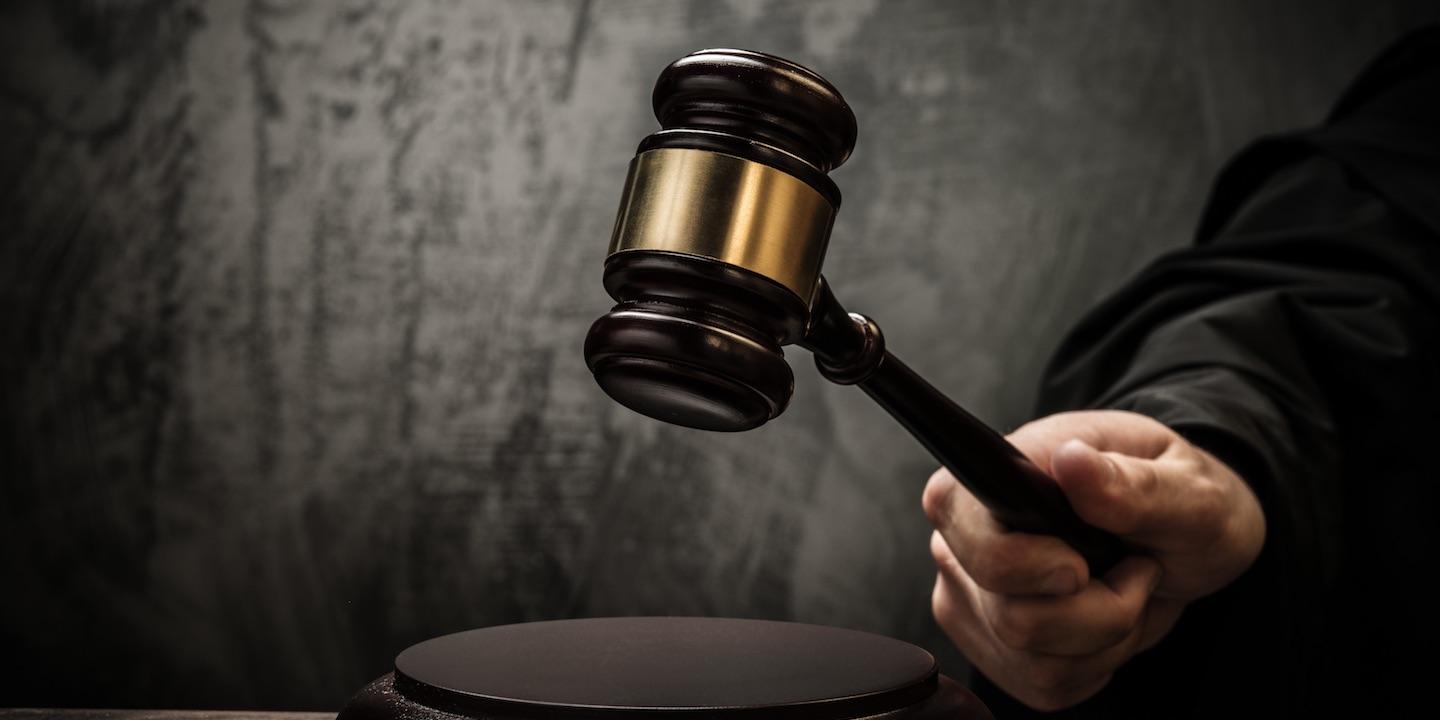 MARLBORO, Md. (Legal Newsline) – An Upper Marlboro, Maryland home heating oil delivery business alleges the WTTG Fox 5 DC television station published false reports about it in stories regarding a mistaken heating oil delivery.
Price Oil Co. filed a complaint on Aug. 24 in the Prince Georges County Circuit Court against Fox Television Stations LLC and Kristyn Leon alleging defamation.
According to the complaint, the plaintiff alleges that on Jan. 10, it mistakenly delivered 63 gallons of home heating oil to the Calhoun residence in Accokeek, Maryland. The suit states the residence did not have an oil tank and the oil went into the basement. The plaintiff alleges that it advised the homeowner to contact the police and fire department and it immediately contacted the Maryland Department of Environment and hired a company to remediate the issue. The suit states that company responded to the residence Jan. 10 for remediation.
The plaintiff alleges that despite the ongoing remediation process, the Calhouns contacted the defendants and represented that the remediation effort had not begun. The suit states the defendants published false reports on Jan. 26 and Feb. 6 that the plaintiff was not attempting to remediate the issue.
The plaintiff holds Fox Television Stations LLC and Leon responsible because the defendants allegedly published false and defamatory publications to the general public.
The plaintiff requests a trial by jury and seeks an amount of more than $75,000 and punitive damages of $500,000 plus interests, attorney's fees and costs of this action. It is represented by Walter W. Green of Green Law P.C. in College Park, Maryland.
Prince Georges County Circuit Court case number CAL18-29209