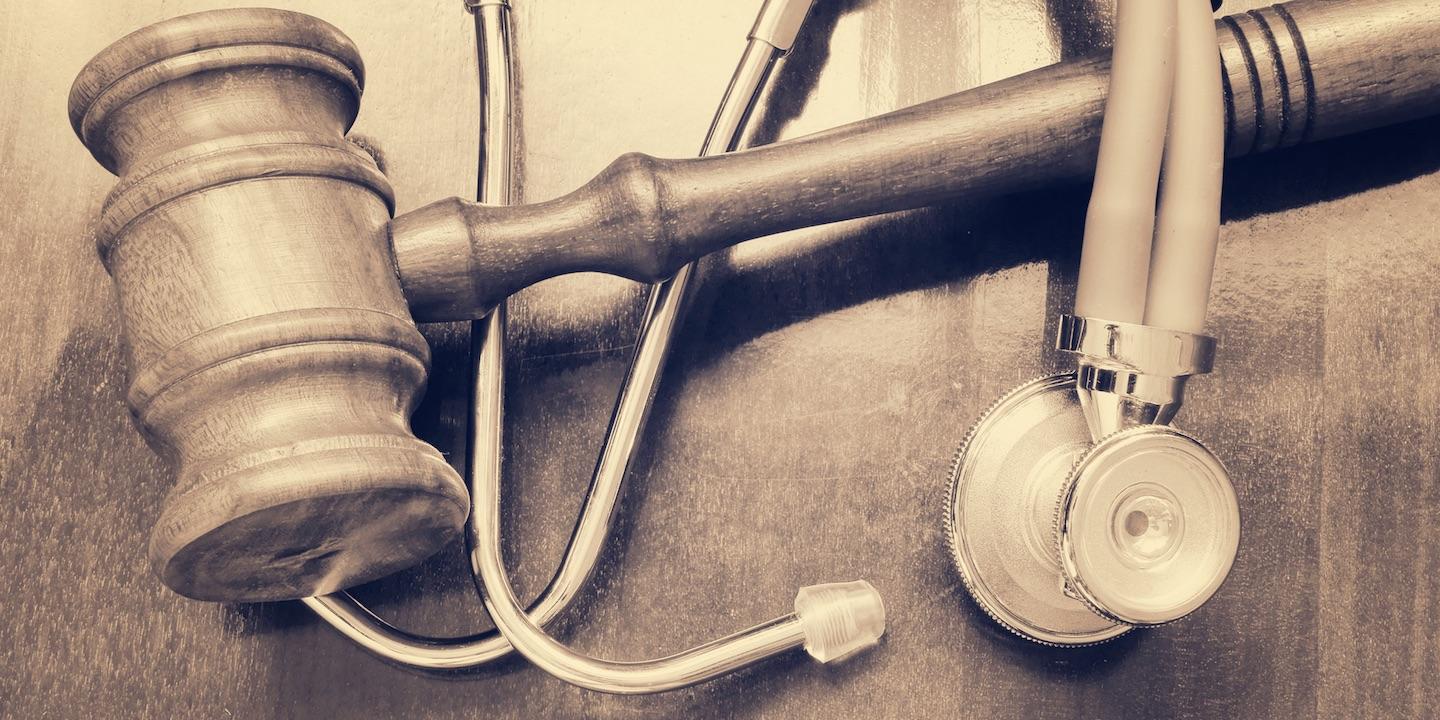 BROOKLYN, N.Y. (Legal Newsline) – A New York woman alleges that a supplement she purchased at a Walgreens location did not contain the ingredient as advertised.
Theda Jackson-Mau filed a complaint on behalf of herself and all others similarly situated on Aug. 27 in the U.S. District Court for the Eastern District of New York against Walgreen Co. alleging negligent misrepresentation and other counts.
According to the complaint, the plaintiff purchased Finest Nutrition-brand glucosamine sulfate supplement from the defendant in March for joint pain. She alleges that laboratory testing found that the supplement contains glucosamine hydrochloride, not glucosamine sulfate.
The plaintiff holds Walgreen Co. responsible because the defendant allegedly knowingly sold dietary supplements that were mislabeled.
The plaintiff requests a trial by jury and seeks judgment against defendant for damages. She is represented by Carl L. Stine of Wolf Popper LLP in New York City.
U.S. District Court for the Eastern District of New York case number 1:18-cv-04868