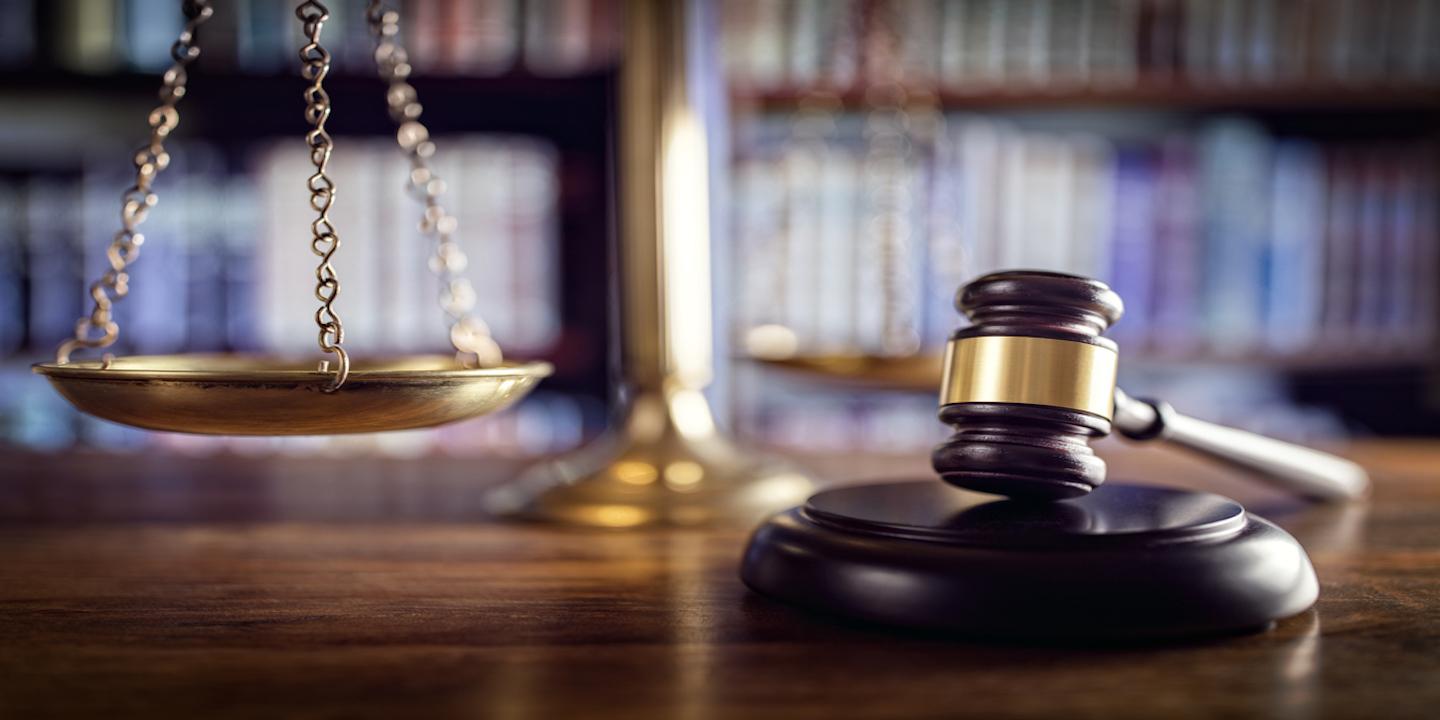 HARRISONVILLE, Mo. (Legal Newsline) – Two Missouri residents allege a brand of tractor hydraulic fluid does not meet certain specifications as advertised.
Joe Miller and Kenny Higgs filed a complaint on behalf of themselves and others similarly situated on Aug. 30 in the Cass County Circuit Court against O'Reilly Automotive Inc., et al. citing the Missouri Merchandising Practices Act.
According to the complaint, the plaintiffs purchased and used defendants' O'Reilly 303 tractor hydraulic fluid product. They allege the defendants falsely promised that the product met certain specifications and directly or implicitly represented that the product was safe for use in farm, construction and logging equipment. The plaintiffs allege the product does not meet any specifications and caused harm and increased wear and damage to equipment.
The suit states in 2017, the Missouri Department of Agriculture sampled 14 different 303 tractor hydraulic fluid products, including the defendants, and determined all failed to meet current specifications and are misbranded.
The plaintiffs hold O'Reilly Automotive Inc., et al. responsible because the defendants allegedly engaged in unlawful practices in connection with the marketing and sale of the product.
The plaintiffs request a trial by jury and seek judgment against defendants, certify class action, expenses, costs of suit, attorneys' fees, reimbursement of expenses, interest, and further relief as may be just and proper. They are represented by Gene P. Graham Jr. and Bryan T. White of White, Graham, Buckley & Carr LLC in Independence, Missouri and Thomas V. Bender and Dirk Hubbard of Horn Aylward & Brandy LLC in Kansas City, Missouri.
Cass County Circuit Court case number 18-cv-00687