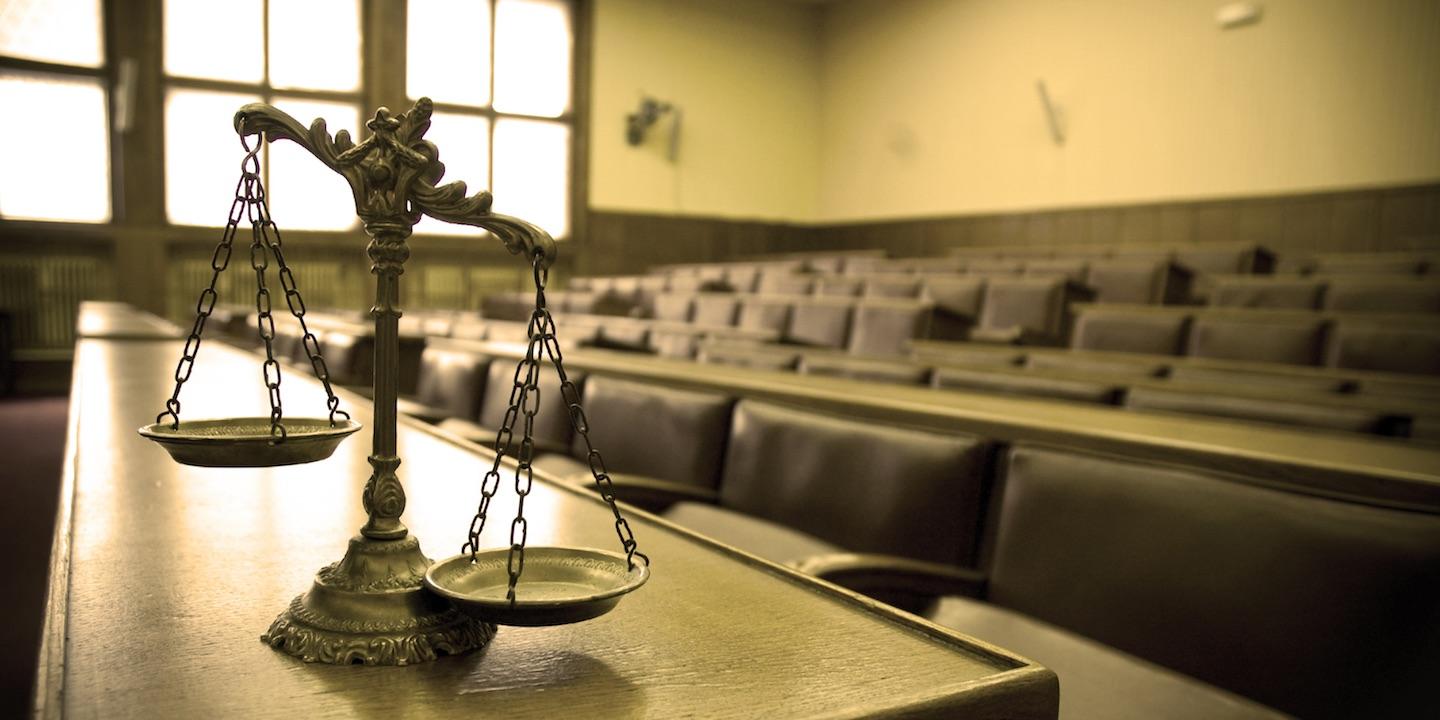 BROOKLYN, NY (Legal Newsline) – A nonprofit advocacy group in New York that seeks to improve education curriculum in ultra-Orthodox schools alleges an amended to state law is unconstitutional.
Young Advocates for Fair Education filed a complaint on July 23 in the U.S. District Court for the Eastern District of New York against New York Gov. Andrew Cuomo, Chancellor of the Board of Regents of the state of New York Betty Rosa, and Commission of the New York State Education Department MaryEllen Elia seeking declaratory relief.
According to the complaint, on April 12, Cuomo signed into law a budget that included an amendment to New York Education Law, Section 3204, section 2 that created a "carve-out for the benefit of certain ultra-Orthodox Jewish nonpublic schools, giving them special treatment" under the law known as the Felder Amendment. The plaintiff alleges that nearly 115,000 children attend ultra-Orthodox Jewish nonpublic schools that do not provide sufficient instruction in secular subjects required by law.
The plaintiffs allege that the Felder Amendment violates the Establishment Clause of the U.S. Constitution.
The plaintiff seeks to enjoin defendants temporarily, preliminarily and permanently from enforcing or promulgating guidelines in compliance with the Felder Amendment and an order that the defendants enforce and promulgate guidelines pursuant to the previous version of NY Education Law Sec. 3204, which requires all applicable non-public schools to provide a "substantially equivalent" education to all of their students.
It is represented by Eric Hui-chieh Huang, Samuel C. Kitchens and Thomas A. Bridges of Quinn Emmanuel Urquhart & Sullivan LLP in New York.
U.S. District Court for the Eastern District of New York case number 1:18-cv-04167-ILG-JO