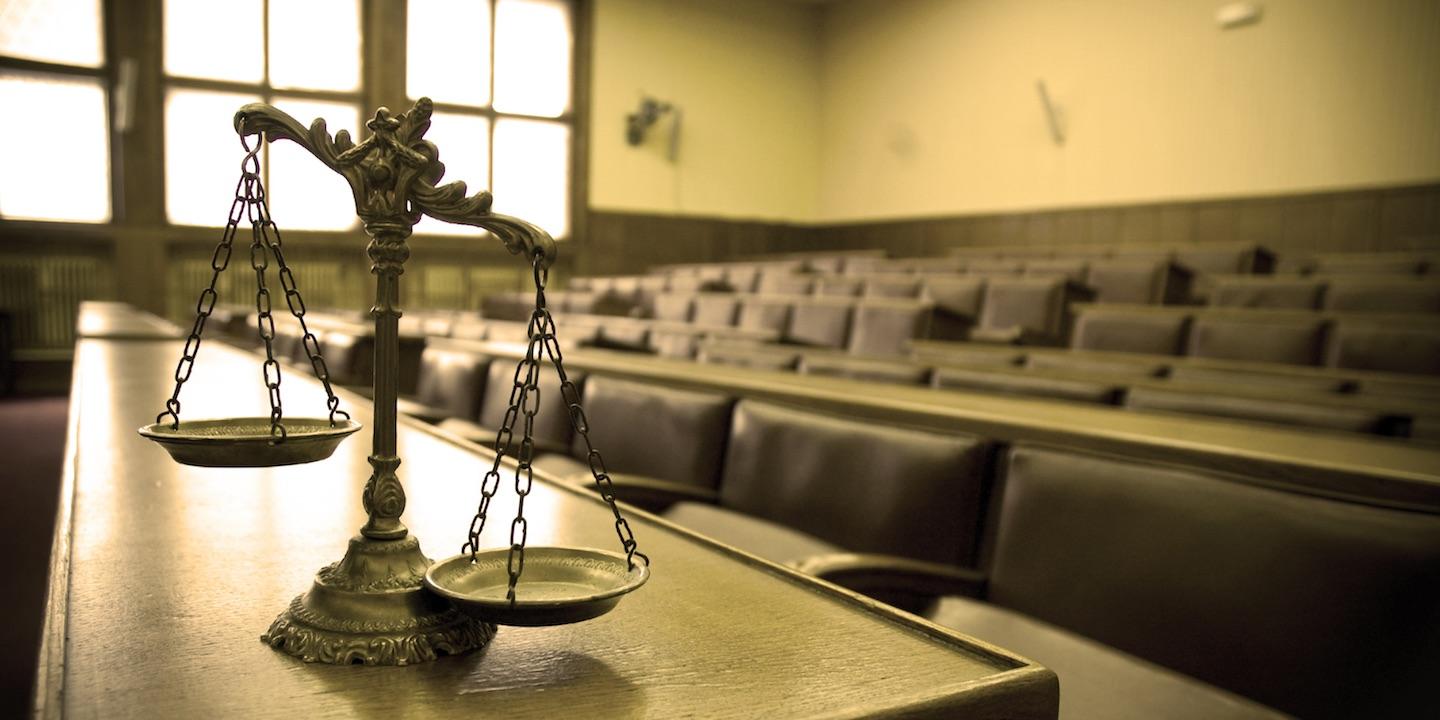 SACRAMENTO, Calif. (Legal Newsline) – A corporation owned by a Native American tribe is challenging California regulations regarding tobacco.
Big Sandy Ranchera Enterprises filed a complaint on July 13 in the U.S. District Court for the Eastern District of California against Xavier Becerra, in his official capacity as attorney general of the State of California; and Nicolas Maduros, in his official capacity as Director of the California Department of Tax and Fee Administration citing the States Cigarette and Tobacco Products Licensing Act.
According to the complaint, the plaintiff is a federally chartered corporation owned by the Big Sandy Rancheria Band of the Western Mono Indians. It is challenging the attempted application by Becerra of California laws pertaining to a 1998 master settlement agreement between California and American cigarette manufacturers.
The suit states that the state of California is seeking to "force tribes in Indian country to comply" with the agreement and the state's implementation of it.
The plaintiff seeks declaration that the application of California's Directory Law, Cigarette and Tobacco Products Licensing Act and the Cigarette and Tobacco Products Tax Law is pre-empted by federal law.
The plaintiff seeks declaratory, preliminary and permanent injunctive relief, award of costs, fees, expenses, and such other and further relief as the court may deem just and proper. It is represented by John M. Peebles, Steven J. Bloxham, Michael A. Robinson and Tim Hennessy of Fredericks Peebles & Morgan LLP in Sacramento, California.
U.S. District Court for the Eastern District of California case number 1:18-cv-00958-DAD-EPG