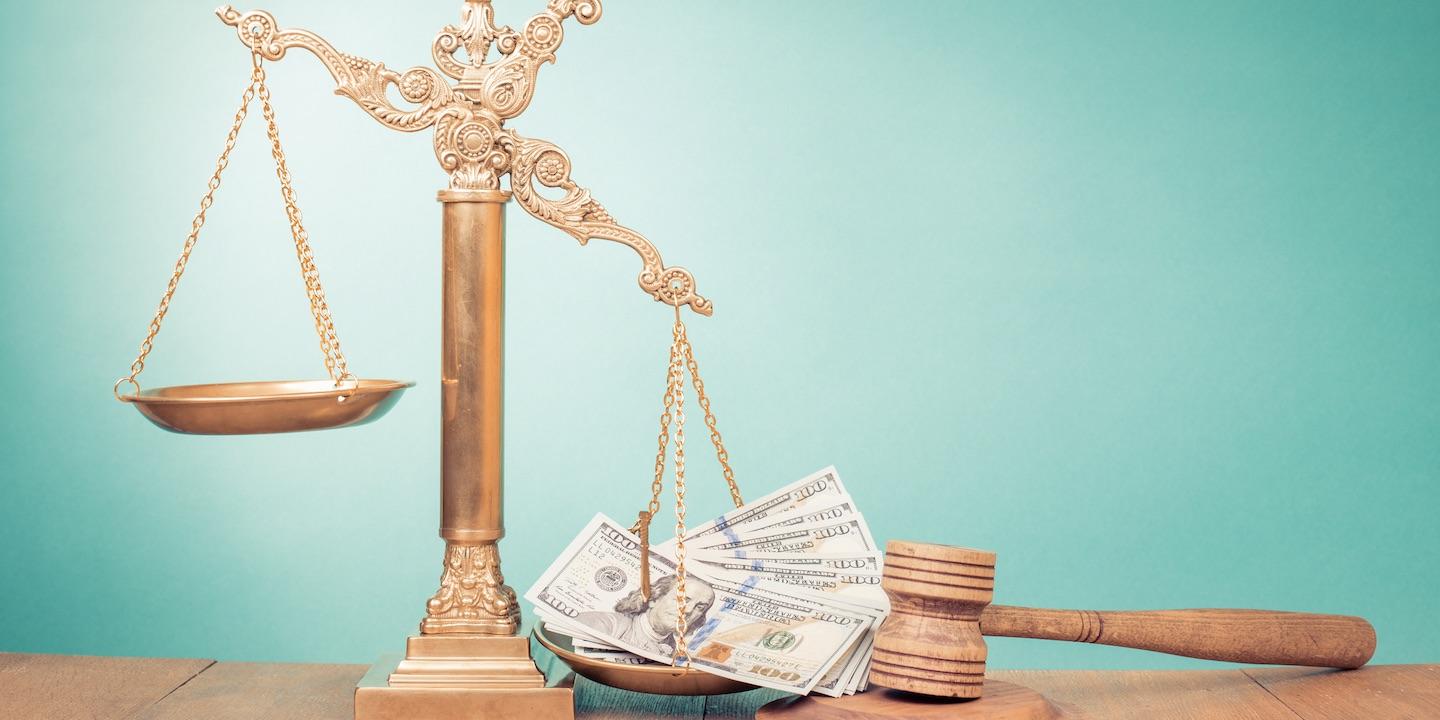 LOS ANGELES (Legal Newsline) – A California woman alleges that a brand of insect repellent does not repel mosquitoes as claimed.
Lisa Rosillo filed a complaint on behalf of herself and others similarly situated on July 13 in the U.S. District Court for the Central District of California against California Natural Living Inc. alleging violation of the state's False Advertising Law and Unfair Competition Law and other counts.
According to the complaint, the plaintiff alleges that in July 2016, she purchased defendant's California Baby Natural Bug Blend Repellent for approximately $15. The suit states the product is advertised that it will repel mosquitoes, but the plaintiff alleges this is a "sham." She alleges laboratory testing commissioned by her counsel found the product was ineffective at repelling Ades and Culex mosquitoes.
Had she known that these representations were false and misleading, she alleges she would not have bought the product or would have only been willing to pay for it a lower price.
The plaintiff holds California Natural Living Inc. responsible because the defendant allegedly falsely represented that its product repels mosquitoes when it does not.
The plaintiff requests a trial by jury and seeks compensatory and punitive damages, prejudgment interest, costs and attorneys' fees. She is represented by L. Timothy Fisher and Joel D. Smith of Bursor & Fisher P.A. in Walnut Creek, California and Scott A. Bursor of Bursor & Fisher P.A. in New York, New York.
U.S. District Court for the Central District of California case number 5:18-cv-01493