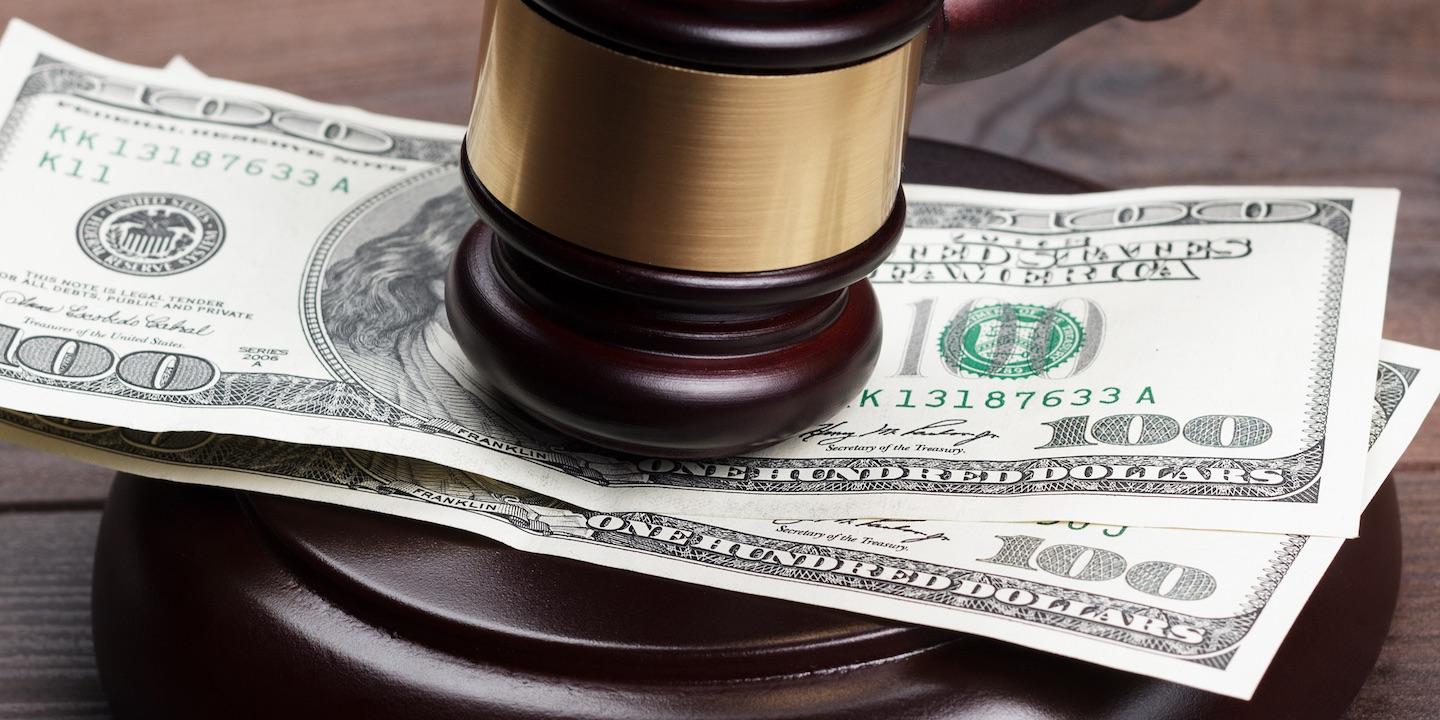 WILMINGTON, Del. (Legal Newsline) – A stockholder is seeking to enjoin a merger over allegations Twenty-First Century Fox failed to disclose all information regarding the merger.
Robert Weiss, on behalf of himself and all others similarly situated filed a complaint on July 6 in the U.S. District Court for the District of Delaware against Twenty-First Century Fox Inc.; Rupert Murdoch; Lachland K. Murdoch; et al. over alleged violation of the Securities Exchange Act.
According to the complaint, on June 20, Twenty-First Century Fox and The Walt Disney Co. announced a merger agreement and that the proposed transaction is valued at $71.3 billion in cash. The announcement allegedly stated Twenty-First Century Fox stockholders would receive $38 per share.
The plaintiff alleges that Twenty-First Century Fox filed a proxy statement June 28 that omits information concerning the company's financial projections and other items. The plaintiff seeks to enjoin the stockholder vote until a full disclosure of the material information concerning the transaction is provided to the stockholders.
The plaintiff requests a trial by jury and seeks preliminary and permanent injunction, costs of action, and grant such other and further relief as the court may deem just and proper. He is represented by Ryan M. Ernst and Daniel P. Murray of O'Kelly Ernst & Joyce LLC in Wilmington, Delaware and Richard A. Acocelli, Michael A. Rogovin and Kelly C. Keenan of Weisslaw LLP in New York.
U.S. District Court for the District of Delaware case number 1:18-cv-01007-VAC-CJB