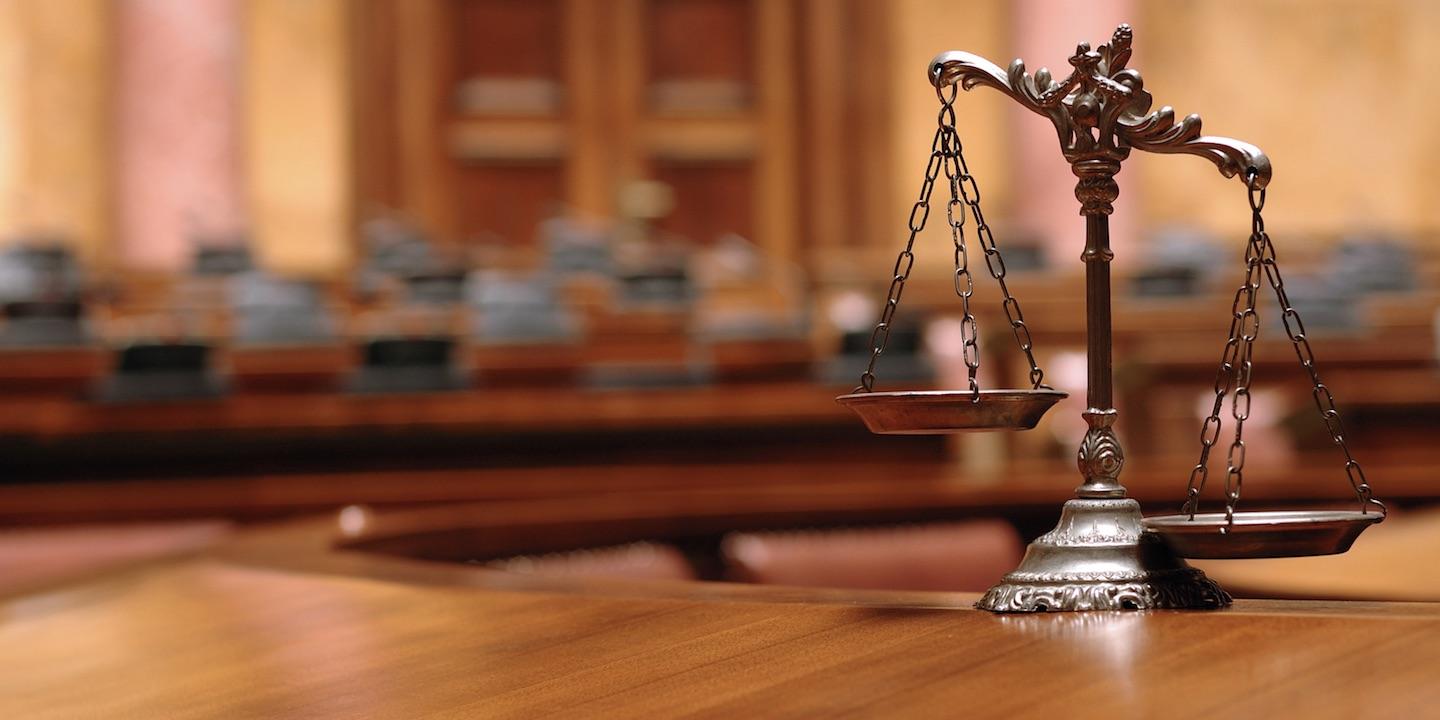 SAN ANTONIO (Legal Newsline) – Former students of a for-profit educational institution allege that the university misrepresented the benefits of its degrees.
Troy Lindberg, Ruben Espinoza, et al. filed a complaint on June 27 in the U.S. District Court for the Western District of Texas San Antonio Division against Adtalem Education Group Inc. and DeVry University alleging fraud, negligent misrepresentation and violation of the Texas Deceptive Trade Practices Act.
According to the complaint, the plaintiffs allege that they incurred financial harm, mental anguish and other damages as a result of the wrongful conduct of the defendants to misrepresent the benefits of obtaining a degree from DeVry University. They allege the defendants falsely advertised the employment and income rate of their graduates and that the plaintiffs relied on these misrepresentations in choosing to purchase the defendant's educational products.
The plaintiffs hold Adtalem Education Group Inc. and DeVry University Inc. responsible because the defendants allegedly misrepresented the benefits of a DeVry degree.
The plaintiffs request a trial by jury and seek judgment against defendants for damages, restitution, attorneys' fees, interest, costs of suit, and other relief that the court deems just. They are represented by John R. Fabry and Luis Munoz of The Carlson Law Firm PC in Round Rock, Texas.
U.S. District Court for the Western District of Texas, San Antonio Division case number 5:18-cv-649