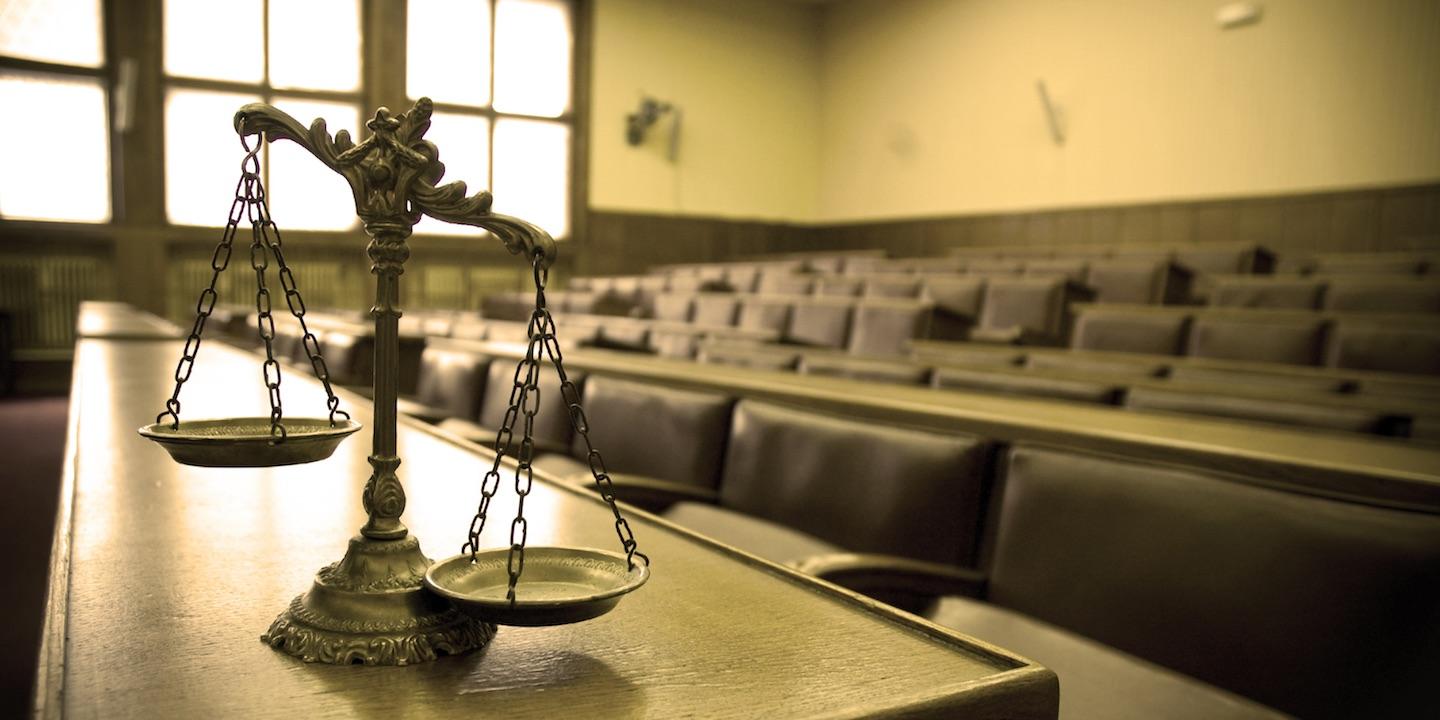 WASHINGTON (Legal Newsline) – The federal government has filed a civil antitrust action against three companies to enjoin a proposed acquisition of aggregate quarries in West Virginia.
United States of America filed a complaint on June 22 in the U.S. District Court for the District of Columbia against the CRH PLC, CRH Americas Materials Inc., Pounding Mill Quarry Corp. citing the Section 7 of the Clayton Act.
According to the complaint, between June 2014 and March 2018, Pounding Mill and CRH Americas signed a letter of intent for CRH Americas to acquire Pounding Mill. The plaintiff alleges the proposed acquisition would result in CRH Americas "owning nearly all of the aggregate supply quarries that supply southern West Virginia."
"If defendants are permitted to consummate this acquisition, it would substantially lessen competition for the supply of aggregate and asphalt concrete in southern West Virginia," the suit states.
The plaintiff seeks to adjudge and decree that the acquisition would violate section 7 of the Clayton Act, preliminary and permanently enjoin defendants from consummating the proposed acquisition or from entering into or carrying out any other agreement, award the United States its costs for this action and other relief the court deems just and proper. It is represented by Christine A. Hill, Daniel Monahan and Angela Ting of United States Department of Justice in Washington, D.C.
U.S. District Court for the District of Columbia case number 1:18-cv-01473-DLF