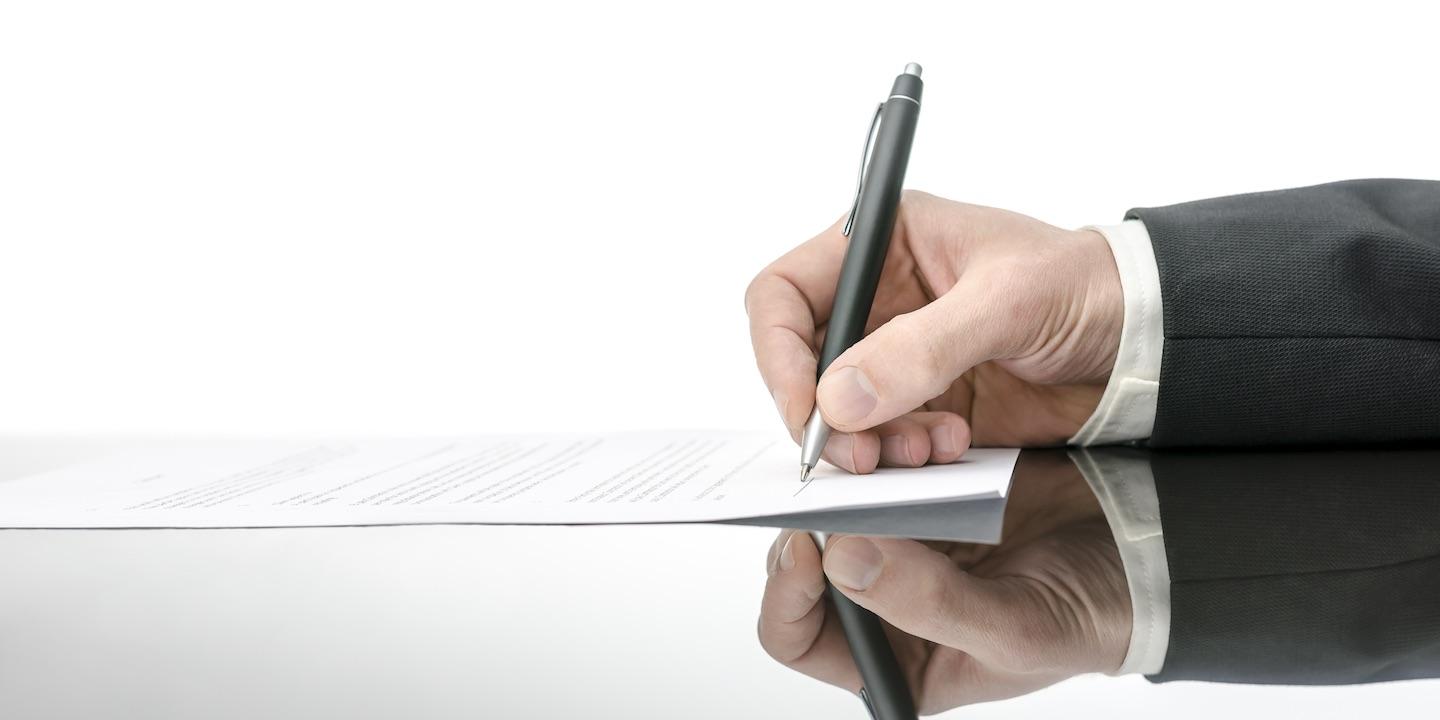 DETROIT (Legal Newsline) – A New York corporation is alleged to have unlawfully continued to use the Little Caesar's marks after its franchise agreement was terminated.
Little Caesar Enterprises Inc. and LC Trademarks Inc. filed a complaint on May 28 in the U.S. District Court for the Eastern District of Michigan Southern Division against Pizza Refiners Corp., Sham Pawa and Raj Pawa alleging breach of contract, trademark infringement and other counts.
According to the complaint, the defendants were formerly licensed to use the Little Caesars trademarks, name and dress under a franchise agreement. The plaintiffs allege Little Caesar's terminated the defendants' franchise agreement in April and demanded the defendants immediately cease using the Little Caesar's marks.
The plaintiffs hold Pizza Refiners Corp., Sham Pawa and Raj Pawa responsible because the defendants allegedly have refused to comply with the notice of default and notice of franchise agreement termination and their post-termination obligations.
The plaintiffs seek judgment against defendants for declaratory and injunctive relief, interest, costs and attorneys' fees, and other relief as the court may deem just. They are represented by Larry J. Saylor and Kimberly A. Berger of Miller, Canfield, Paddock & Stone PLC in Detroit and Robert L. Zisk and Stephen J. Vaughan of Gray, Plant, Mooty, Mooty & Bennett PA in Washington, D.C.
U.S. District Court for the Eastern District of Michigan, Southern Division case number 18-cv-11774