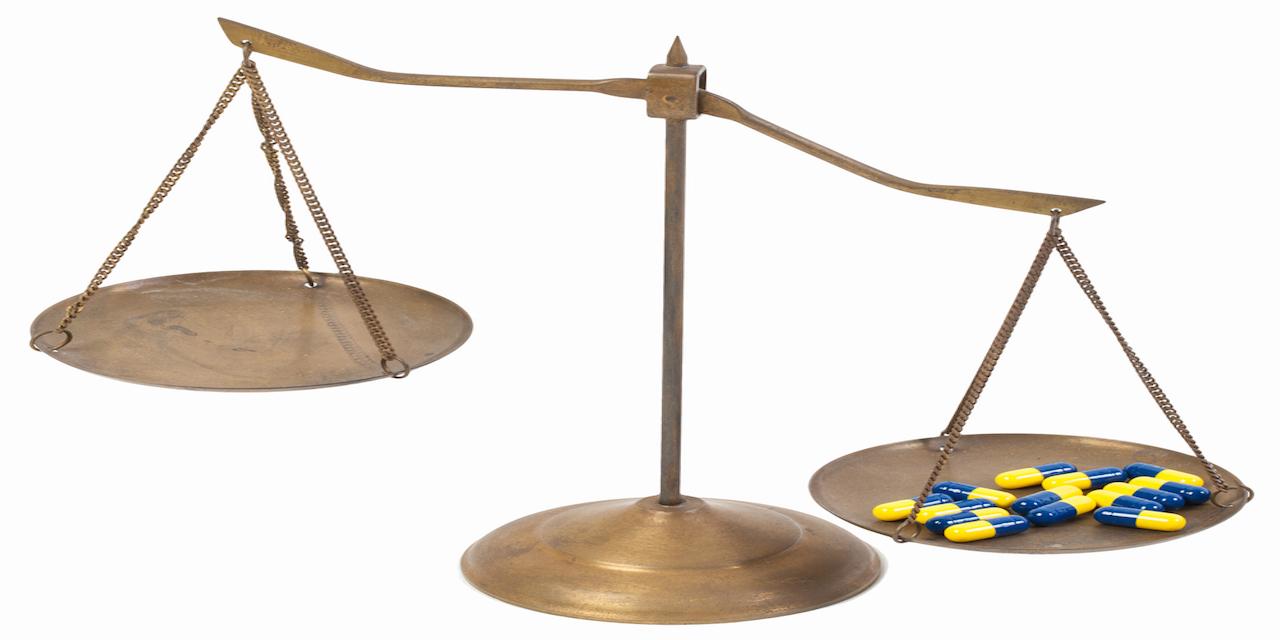 FORT PIERCE, Fla. (Legal Newsline) – Two Florida women allege they contracted shingles after receiving a vaccine to prevent the disease.
Phyllis Ford and Judith Endresen-Worth filed a complaint on June 4 in the U.S. District Court for the Southern District of Florida Fort Pierce Division against Merck & Co. Inc., Merck Sharp & Dohme Corp. and McKesson Corp. alleging negligence and other counts.
According to the complaint, the plaintiffs allege that in 2008 and 2012, they were inoculated with defendants' Zostavax vaccine for the long-term prevention of shingles. However, plaintiffs claim they were later diagnosed with shingles after being inoculated with the vaccine and were caused physical, emotional and economic damages as a result of shingles and associated injuries.
The plaintiffs holds Merck & Co. Inc., Merck Sharp & Dohme Corp. and McKesson Corp. responsible because the defendants allegedly failed to exercise reasonable care in the design, formulation, manufacture, sale and distribution of the vaccine because they knew it was not effective for long-term prevention of shingles in adults older than 60.
The plaintiffs request a trial by jury and seek judgment for compensatory and punitive damages and costs of suit as provided by law. They are represented by Carmen A. de Gisi of Marc J. Bern & Partners LLP in Conshohocken, Pennsylvania.
U.S. District Court for the Southern District of Florida, Fort Pierce Division case number 9:18-cv-80715-JEM