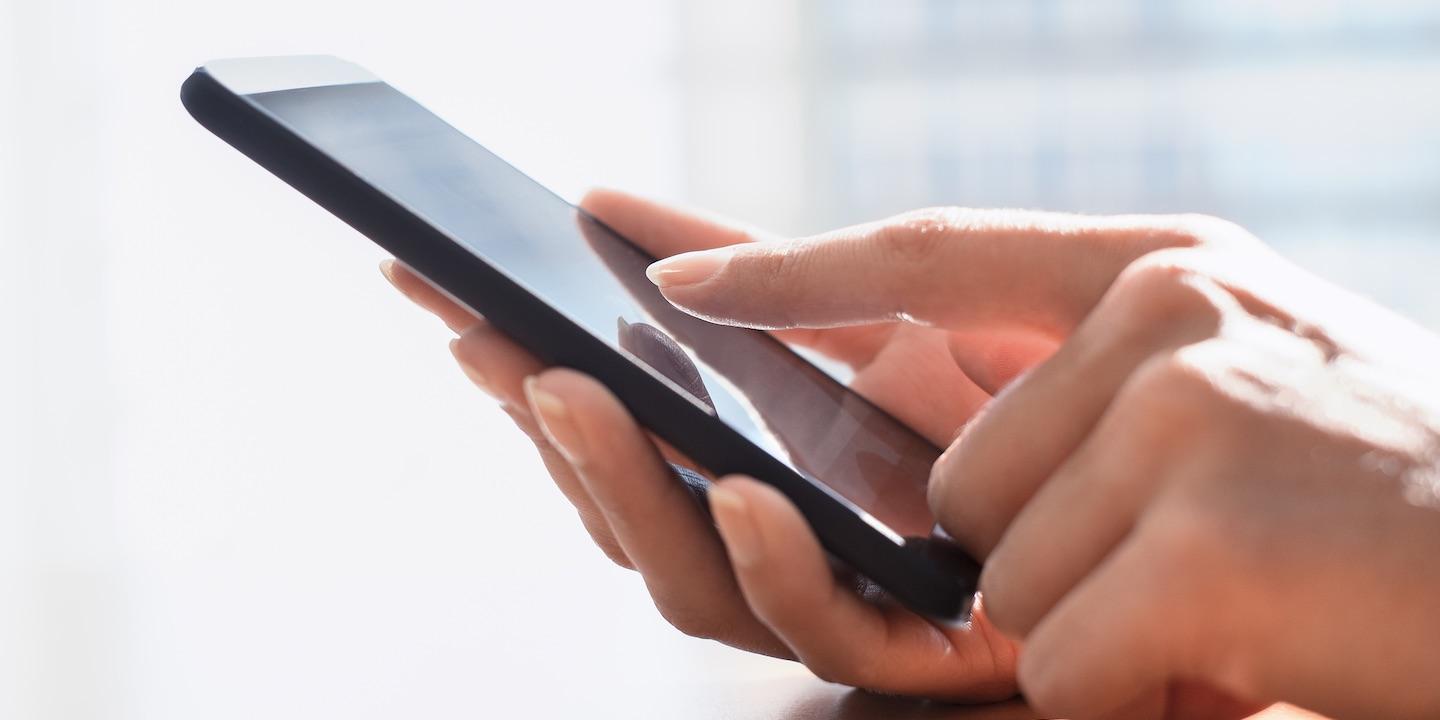 TAMPA, Fla. (Legal Newsline) – The operator of the Tampa Bay Rays baseball team is alleged to have sent unsolicited text messages to consumers in an effort to market games.
James Thomas filed a complaint individually and on behalf of all others similarly situated on May 17 in the U.S. District Court for the Middle District of Florida, Tampa Division against Tampa Bay Rays Baseball LTD alleging violation of the Telephone Consumer Protection Act.
According to the complaint, the plaintiff resides in Florida and alleges he received a text message from the defendant in September 2017 that promoted tickets. He alleges he also received messages in November 2017, January, February, March and April 2018.
The plaintiffs hold Tampa Bay Rays Baseball LTD responsible because the defendant allegedly transmitted unsolicited text messages without consent from consumers and unlawfully utilized equipment that sent the text messages to plaintiffs without human intervention.
The plaintiffs request a trial by jury and seek judgment against defendant, certification of the class action, appoint class representative and counsel, actual or statutory damages, attorney's fees, costs and further relief as the court deems just. He is represented by Benjamin W. Raslavich of Kuhn Raslavich PA in Tampa, Florida and Joseph J. Siprut and Ke Liu of Siprut PC in Chicago.
U.S. District Court for the Middle District of Florida, Tampa Division case number 18-cv-01187