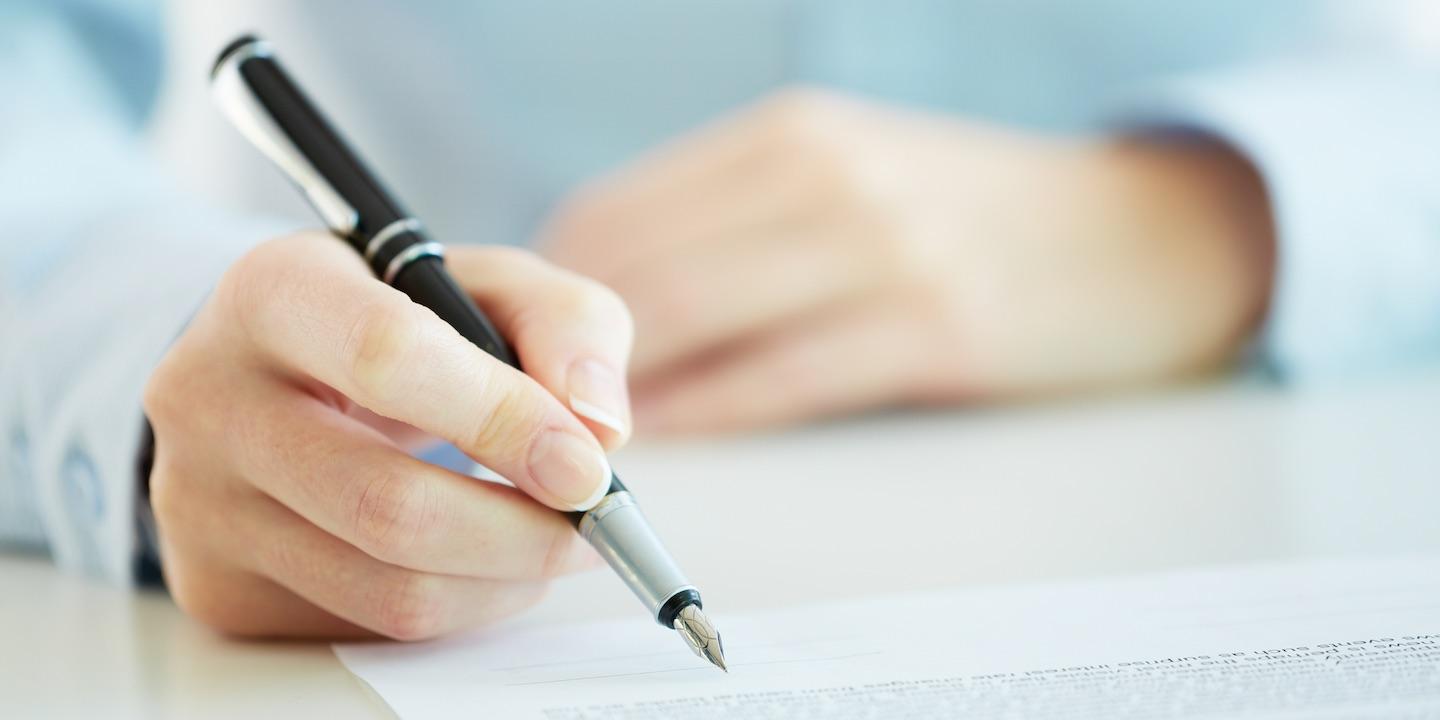 SAN FRANCISCO (Legal Newsline) – A Berkeley, California man alleges he has been injured by L.L. Bean's reversal of its "100 percent satisfaction guarantee."
William A. Shirley, individually and on behalf of all others similarly situated, filed a complaint on May 4 in the U.S. District Court for the Northern District of California against L.L. Bean Inc. alleging breach of contract, unjust enrichment and other counts.
According to the complaint, on Feb. 9, 2018, the defendant "updated" its guarantee of returns and now required proof of purchase for all returns and added special conditions. The plaintiff alleges this is a breach of warranty and that he and members of the class did not received what was promised to them when they purchased the defendant's products.
The plaintiff holds L.L. Bean Inc. responsible because the defendant allegedly breached its contract by rescinding the guarantee promised.
The plaintiff requests a trial by jury and seeks judgment for damages, declaratory and injunctive relief, award of attorneys' fees, costs, expenses, and such other relief as the court deems just and appropriate. He is represented by Rachele R. Rickert, Marisa C. Livesay and Brittany N. Dejong of Wolf Haldenstein Adler Freeman & Herz LLP in San Diego.
U.S. District Court for the Northern District of California case number 3:18-cv-02641-EDL