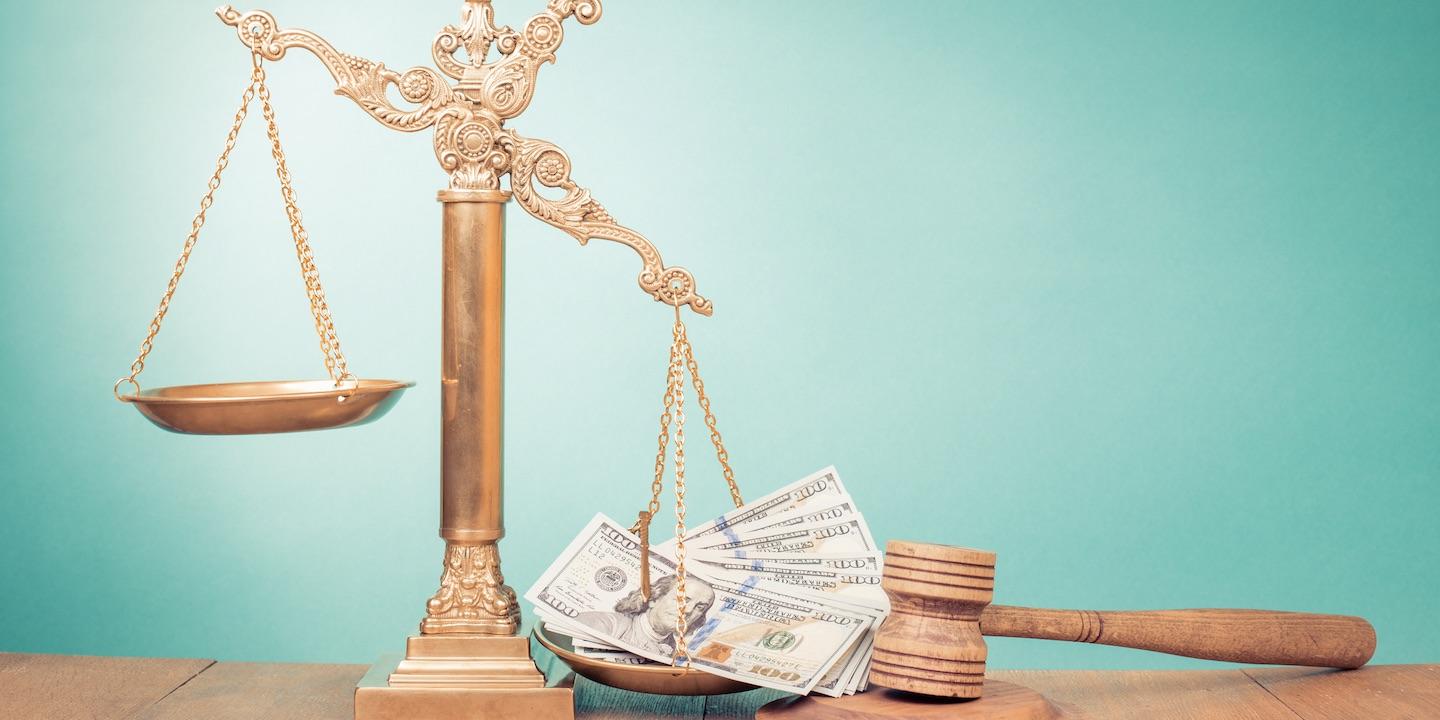 MIAMI (Legal Newsline) – Two consumers allege McDonald's overcharges for two types of sandwiches by charging for two slices of cheese they do not want or order.
Cynthia E. Kissner and Leonard Werner filed a complaint individually and on behalf of all others similarly situated on May 8 in the U.S. District Court for the Southern District of Florida against McDonald's Corp. citing the Sherman Act and the Florida Deceptive and Unfair Trade Practices Act.
According to the complaint, the plaintiffs allege the defendant used to separately offer Quarter Pounder or Double Quarter Pounder sandwiches on its menus and charged customers extra for the sandwich options with the cheese. The plaintiffs allege now the defendant only lists the sandwiches with cheese on the menu.
"A customers who wanted a Quarter Pounder was required to order a pay for a Quarter Pounder with cheese, which was given to the customer without cheese," the suit states.
The plaintiffs hold McDonald's Corp. responsible because the defendant allegedly "forces" customers to order and pay for a Quarter Pounder with cheese to receive a Quarter Pounder.
The plaintiffs request a trial by jury and seek judgment against defendant, compensatory and treble damages, interest, costs, attorney's fees and further relief as the court deems just. They are represented by Andrew T. Lavin of Lavin Law Group PA in Miami, Florida.
U.S. District Court for the Southern District of Florida Case number 0:18-cv-61026