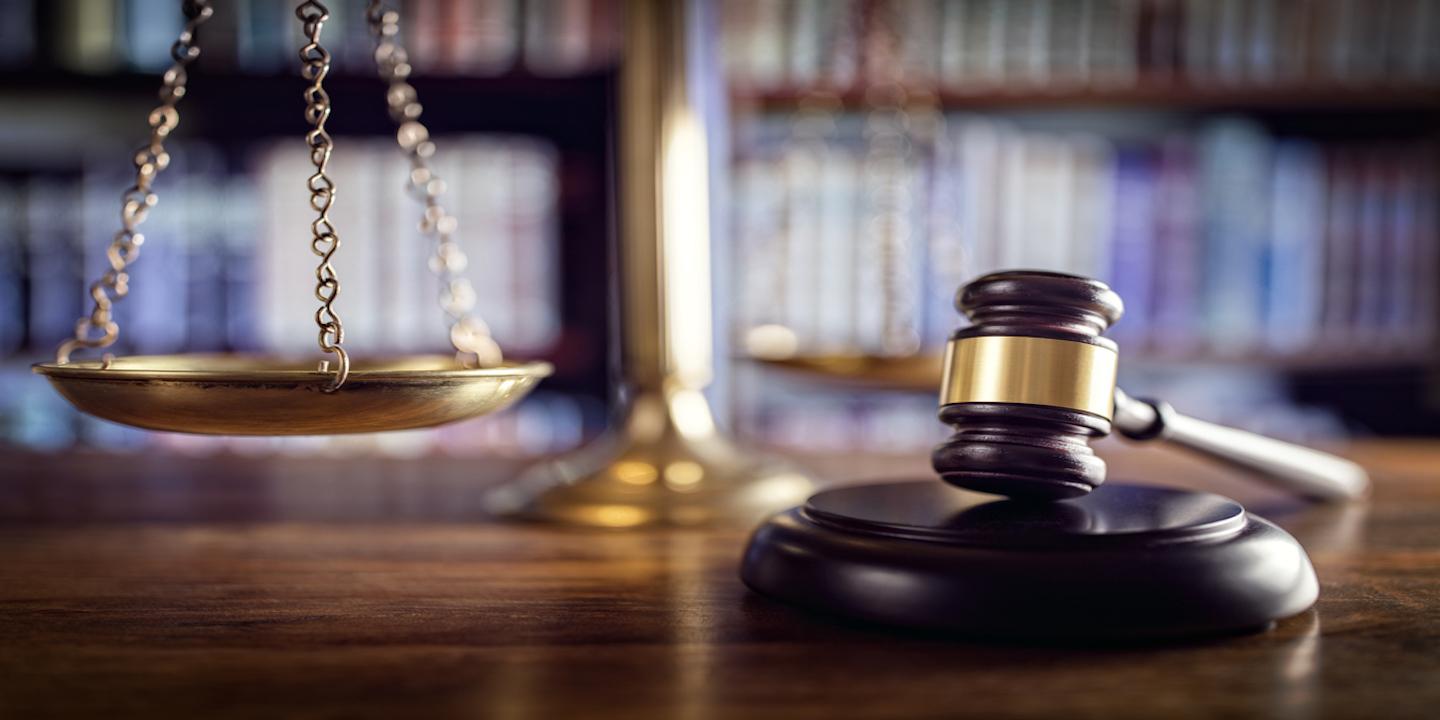 ORLANDO, Fla. (Legal Newsline) – A resort owner alleges timeshare owners have stopped making payments because a law firm interfered with contractual relationships.
Club Exploria LLC and Club Exploria Management LLC, formerly known as Summer Bay Management LC, filed a complaint on April 13 in the U.S. District Court for the Middle District of Florida, Orlando Division against Aaronson, Austin PA, doing business as Aaronson Law Firm, and Austin N. Aaronson over alleged violation of the Racketeer Influenced and Corrupt Organizations Act.
According to the complaint, the plaintiff claims defendants are using "aggressive" and "dramatic" marketing tactics in informing timeshare owners that "they have an automatic or inherent right to cancel their contractual obligations to pay, if only the consumer knows the right levers to pull," the suit sates
As a result, affected timeshare owners stopped making loan and/or maintenance and dues payments that were due under the Club Purchase Agreement to the plaintiffs and/or the promissory notes, the suit states.
The plaintiffs holds the defendants responsible because the defendants allegedly made a deceptive and misleading website advertising campaign designed to solicit potential clients to cancel their timeshare contracts and assist in their breach of their contractual payment obligations.
The plaintiffs request a trial by jury and seek award of actual damages and treble damages, attorneys' fees, costs, and such other and further relief to which may be justly entitled. They are represented by David Cannella of Holland & Knight LLP in Orlando, Florida and William J. Moore and Michael J. Chiusano of Katten Muchin Rosenman LLP in Dallas, Texas.
U.S. District Court for the Middle District of Florida Orlando Division case number 6:18-cv-00576-JA-DCI